We're excited to announce that Evercontact has created the first app with crowdsourced contact updates, Evercontact+. Evercontact users now benefit from immediate updates whenever a new public email signature is detected for one of their contacts, without having to wait for an email from them directly.
Picture this: Ellen is not one of your contacts, but you and Ellen are both in touch with Ben. Ben gets a new phone number, changes his email signature and emails Ellen right away. Evercontact will now update your address book even if you haven't yet received a mail from Ben yourself. So you already have Ben's new number, and a great reason to reach out.
We checked in with our founder Philippe on the how and why behind the new technology.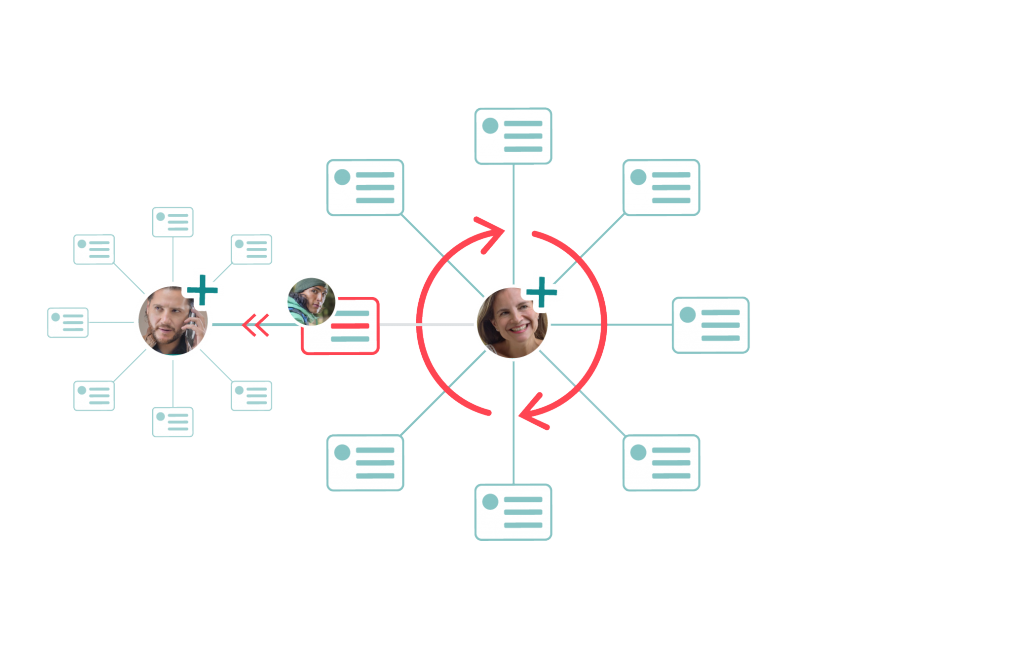 Philippe, what gave you the idea for Evercontact+?
Last spring I spent 2 months in San Francisco and I got to understand the idea of community first-hand. In a community, you give and you receive, and I got to thinking of how that could be something really great for our users, could we think of them as a community besides just using the same service? A community where each person contributes by giving the latest updates and getting the same from others.

The idea was really powerful.
How exactly does it work?
First, we analyze your inbox to identify only your real contacts, people with whom you have exchanged significant emails vs spammers.

Then, we parse the signatures in those emails to label the fields like Title, Company Name, Phone Number, Physical Addres, Social Media Address etc.

Next, we compare this information to what is in your address book, if the person is completely missing, we add a new entry for them, and if they are already there we update the entry with the new contact information.

And then, with Evercontact+, we also identify if there are any other users who have the same real contact already established, if so, we update their entry with the new contact information.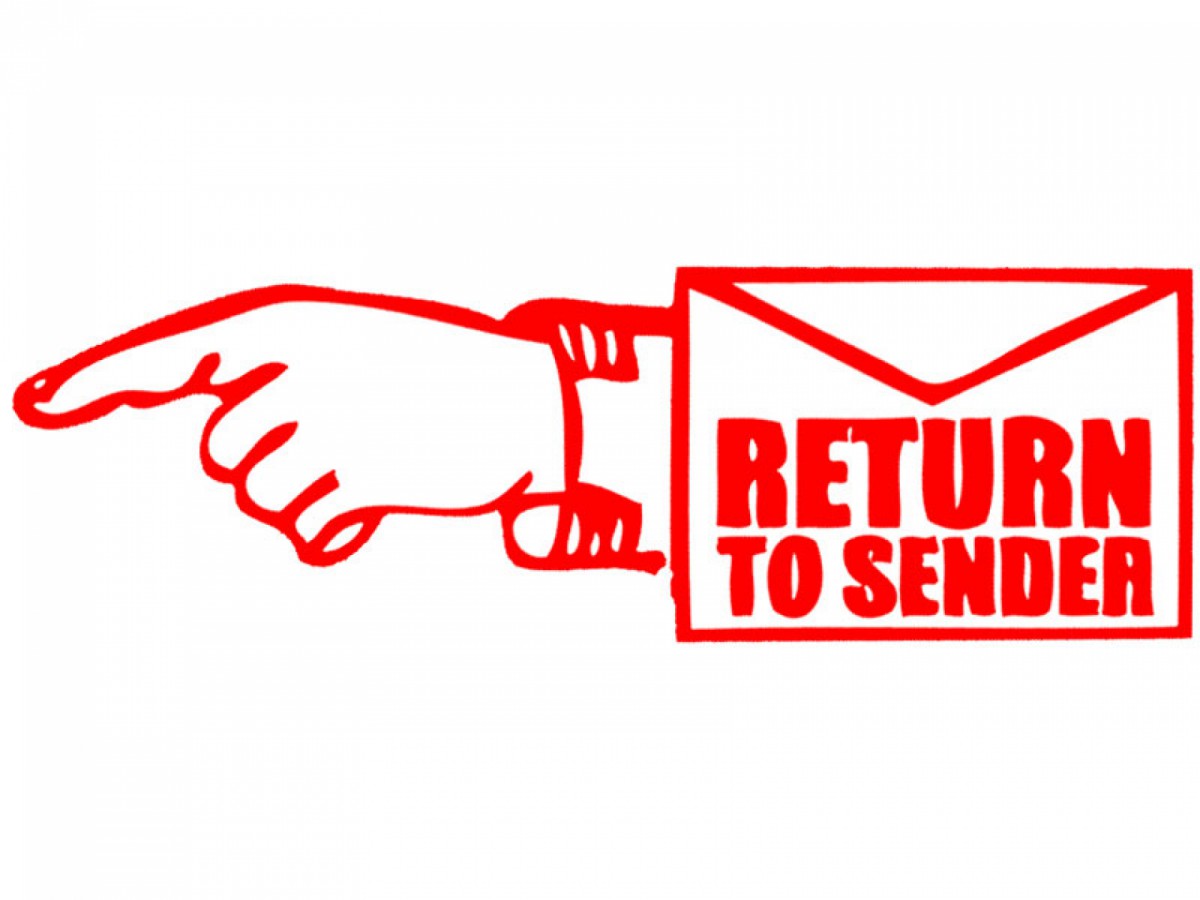 That all sounds cool, but why should I care? What are the practical benefits for users?
It is extremely practical in the real world, and means that you don't have to wait for a new email from your contacts to have their latest information if it changes. Your phone calls will go through, your holiday cards won't get returned, you won't get bounceback emails.

Plus, it can give you a great reason to get back into contact with someone. If they have changed their job or address for example, you may find out that they are no longer the right person to contact about one subject, but maybe the perfect person to contact about something else now!
From the perspective of an AI geek, what's exciting about this?
There are a few really interesting challenges:

First of all, the sheer size of the network: millions of users, hundreds of millions of contacts, that creates a huge amount of data to master. And we need to be able to go through all of this every day, it's a daunting task.

Then, there is the very nature of email. From a linguistics point of view (natural language processing), it's very difficult because there are many different types of patterns used to denote a contact, especially as we work with contacts in places as different as Norway, the Philippines and the United States.

And finally, there is the question of identifying the person behind the signature: are philippe.laval@gmail.com , laval@evercontact.com and laval@sinequa.com all representing one real person? And if they are, which addresses are current?
And from a user perspective: Do you expect to get a lot more contact updates with this system? Is my address book going to get overloaded with info I don't need?
So far, the number of updates has tripled, which means you know about new information for your contact network 3X faster. But no, you still get updates only from your real contacts, with whom you have exchanged emails, so there are no new extra entries in your address book, and you can set up Evercontact on entirely automatic mode so the updates take place in the background.

All you have to do is relax and concentrate on reaching out to people, without worrying about outdated phone numbers or email bouncebacks!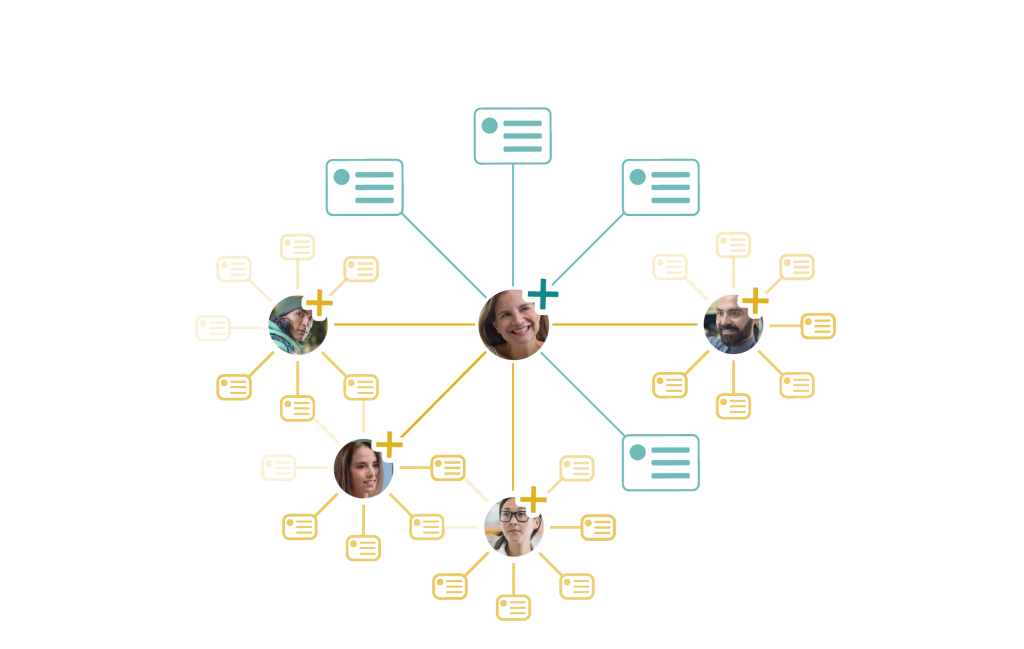 How is the reception so far?
To be honest, we were worried users would have a lot more concerns, but it seems to be more of a geek thing that people that people into Artificial Intelligence and technology innovation get excited about.

One telling figure: 20% of our new users are coming directly from invitations from existing users, so people are obviously loving the new service. And we have people like Guy Kawasaki already on board.
Is the new service expensive?
No, it's still entirely free for individual users! We are now selling entirely to businesses that want to centralize contacts amongst their team or company or import the updates into their CRM, and the best way to do that is for individual users to recommend us to their company. So we get real benefits out of providing the absolutely best service we can.
OK, you sold me, how do I sign up?
Excellent! 🙂 You can do that here. And if you are already using Evercontact, you can invite your contacts to join so that your own updates are even more timely for contacts you have in common. Invite them here (click on Boost your results).