In today's interconnected world, contacts play a crucial role in personal and professional relationships. Losing or misplacing contact information can lead to missed opportunities and hinder communication efforts. However, with Evercontact's innovative product, ContactRescue, you can now securely extract and preserve your historical contacts effortlessly. In this blog post, we will explore how ContactRescue simplifies contact management and empowers individuals and businesses alike.
Preserving Your Contacts, Backed by Cutting-Edge Technology.
ContactRescue is an advanced solution designed to extract historical data from an existing inbox, compiling all contacts stored within it. With the standard version of ContactRescue, users can effortlessly retrieve up to one year of historical contacts. For those seeking extended coverage, ContactRescue+ offers the ability to extract up to an impressive five years of valuable contact information.
Keeping Contacts Up-to-Date AI
One of the standout features of ContactRescue is its ability to update contacts with the latest available data points from Evercontact's AI. This means that even if your contact details have changed over time, ContactRescue ensures your contacts remain current and relevant. By eliminating the hassle of manual contact updates, you can save valuable time and maintain accurate information for seamless communication.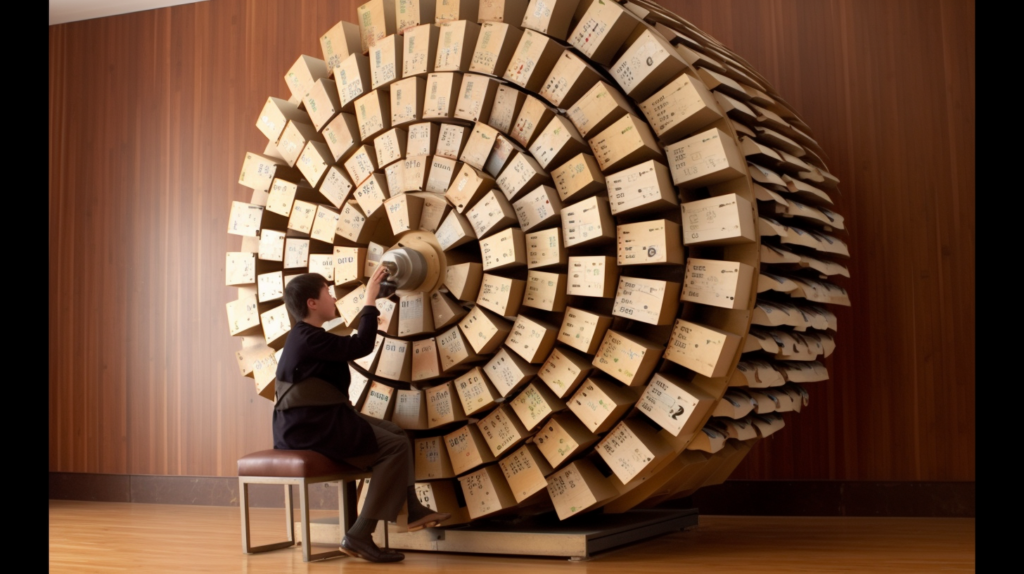 Unparalleled Benefits for Various Scenarios
ContactRescue proves to be exceptionally beneficial in a multitude of situations. Let's explore some common scenarios where ContactRescue can be a true lifesaver:
Transitioning Jobs: When preparing to leave a job, it's essential to retain contact information for colleagues, clients, and industry connections. ContactRescue offers a reliable and instant backup of all your contacts, ensuring a smooth transition and enabling you to stay connected even after you've moved on.
Employer Record-Keeping: Employers can also benefit from ContactRescue by maintaining comprehensive records of contacts used by their employees. This serves as a valuable resource when managing client relationships or evaluating business continuity during staff changes.
Phone Loss and Recovery: Losing a phone can be a major setback, especially when crucial contact information is at stake. ContactRescue comes to the rescue by facilitating the reconciliation of all your contacts, allowing you to quickly regain access to important connections.
The Power of Contacts in Today's Economy
In today's competitive job market and business landscape, contacts are an invaluable asset. Whether you're searching for a new job, expanding your professional network, or reaching out to potential clients, having access to a well-maintained contact list is indispensable. ContactRescue equips you with the necessary tools to safeguard your contacts effectively, providing peace of mind and enhancing your opportunities in this dynamic economy.
In a world where contacts are essential for personal and professional growth, ContactRescue emerges as a must-have tool for contact management and preservation. Its ability to extract historical contacts, update them with the latest data points, and cater to various scenarios makes it an indispensable asset for individuals and businesses alike. Don't leave your valuable contacts to chance—leverage the power of ContactRescue and stay connected with confidence.
Remember, your contacts hold the key to unlocking countless opportunities, and with ContactRescue, you can ensure their security and accessibility with ease. Get started today and empower yourself with the ultimate contact management solution!
Experience the power of ContactRescue. Try it now! www.ContactRescue.com