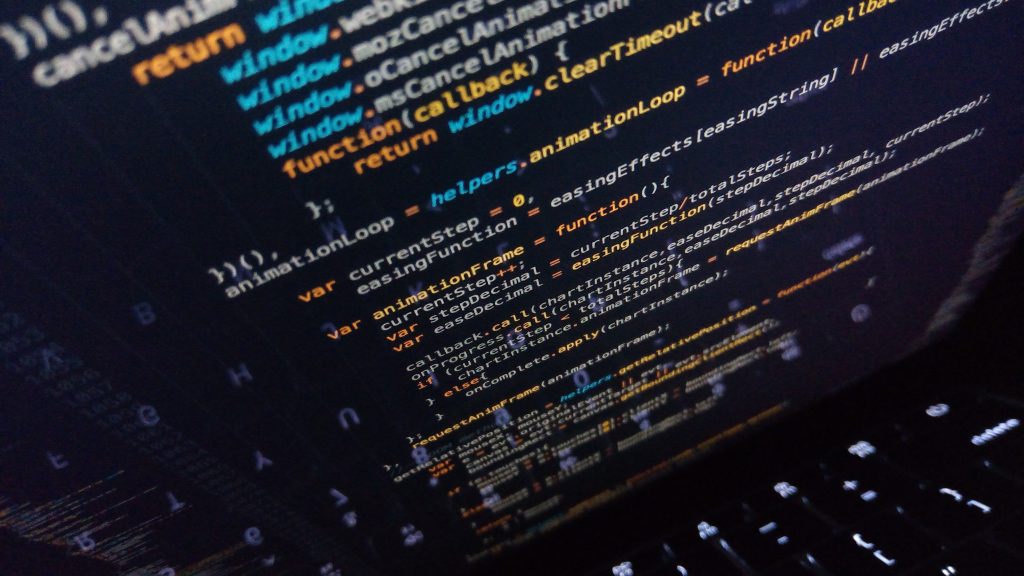 The cyber crime boom has arrived… and the rise is only beginning
According to market research firm Juniper Research, global businesses will spend 33% more on cybersecurity measures over the next four years. Such expenditure will likely reach multiple trillions, with an anticipated $2.1 trillion spent by 2019 alone.
What's changing? "Cyber criminals [have become] very well connected online to each other," explains cyber-prosecutor Nicole Friedlander. We're facing "a much bigger group of criminals than ever before."
Security hacks have emerged on numerous levels
The explosion of data breaches has trickled into national consciousness through allegations against mainstream corporations. Recently, for instance, Expedia has come under fire for a data hacking scandal while Facebook has been accused of harvesting users' personal data. These are just two of the many now-commonplace incidents of popular corporations exposing users by the thousands.
And the breaches don't end there – they extend past the services we rely on to the very devices we use. Earlier in 2018, newly detected bugs in Intel processing chips revealed hacking possibilities through a feature called "speculative execution," which allows a processor to use circumstantial data to shortcut diverging instructions. The kink in the armor has exposed the chips to two types of attacks, notably dubbed Meltdown and Spectre. For clarity:
Meltdown

: "breaks the most fundamental isolation between user applications and the operating system," allowing an attacker "to access the memory [of the] operating system."

Spectre

: "breaks the isolation between different applications," allowing a hacker to "trick [other] programs… into leaking their secrets."
Protecting our digital lives is our responsibility
With a growing amount of valuable and sensitive information being stored online, the inevitable question arises: how can we ensure our virtual security?
Our friends at ProductHunt recently tackled this very problem in a survey of their users. What resulted was a quick list of some invaluable security tools used by today's professionals. Here are a few of our personal favorites:
1Password

: We at Evercontact swear by this tool, using it to safeguard anything from our dearest secrets to

our Twitter

login.

Marshall

: In the haystack that is the cloud, this tool finds the needles of sensitive information you may have left behind. Whether it's a social security number or a credit card number, Marshall will detect it and alert you to its existence.

Signal

: Fully encrypted messaging and video calling. Guaranteed privacy. Say no more.
Keep your contacts protected. Here's how:
While taking measures to protect your passwords, sensitive data, and personal messaging, make sure you are doing the same for your contacts. With the plethora of digital threats out there, it's extremely important to backup your contacts.
This, of course, is where we can help ensure you never, ever lose a contact.
Run

ContactRescue

to extract valuable contacts from your email archives. They'll automatically be added to your address book for you or be updated with the most recent info if they'll already in there. We'll also provide you with a CSV file you can take or store anywhere. Great to get fully caught up and if something ever happens, it's your way to recover your contacts.

Rely on our daily

Evercontact

service to keep your address book up-to-date going forward. Our Business plan gives you a CSV file of your full contacts that you can export at anytime you need it.
Feel free to contact us with any questions or inquiries you may have!
Staying ahead of the game on security is an absolute must in this day and age. Rather than passively becoming one of the thousands affected by the next breaking-news security breach, make sure to keep your data and valuable contacts safe and sound.