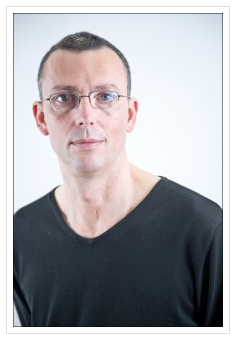 Yesterday, Philippe Laval our CEO was interviewed for an article at DoesWhat, the niche blog dedicated to interviewing CEO and founders.  You really have to go and read through their collection of interviews.  I just RSSed to catch a bit of inspiration every week.
The interview also reminded me of how CEOs are so often story-tellers and their vision is a story that they see clearly, and feel the need to tell and bring to reality.  There's no one better than Seth Godin to articulate this story-telling creator reality.  More here in his amazing 2006 post, "Ode.  How to tell".
How clear is your story?  What's the next chapter, the next book?  
Questions that keep us up at night 😉