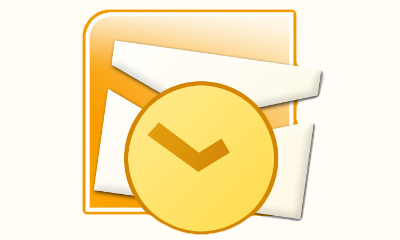 The online service that automatically updates the address book is now available for over 300 million Outlook users
Paris, January 24, 2012 – Kwaga, the creator of the semantic analysis platform dedicated to emails, announced today that its flagship product WriteThat.name is now available for Outlook. WriteThat.name for Outlook is in the beta program stage (signup) and available as a plug-in that is compatible with Outlook 2007 and 2010 for Windows.
WriteThat.Name is the online service that automatically updates the address book by semantically identifying and extracting information contained within email signatures. Launched in May 2011, WriteThat.name was previously only available for Gmail and GoogleAps users. A study of WriteThat.name users conducted by Kwaga clearly identified Outlook as the next necessary step for the evolution of this product.
The WriteThat.name Outlook Plug-in
It incorporates all the features that Gmail/GoogleApps users love.
Updating the address book: semantic identification and extraction of the information contained within the signatures of emails;
HistoRecall: option for retrieving the contacts lost in old emails;
Multi-Account: manage and analyze each email account used in Outlook;
Mobile Synchronization: simply synchronize your Outlook address book with a mobile device to benefit from all WriteThat.name updates while on the move;
Settings: WriteThat.name options can be found in a dedicated tab within Outlook;
Update Log: available in Outlook, the Update Log lists every update made by WriteThat.name;
Compatibility: Outlook 2007 and 2010 for Windows.
Register for WriteThat.name for Outlook
"Our recent fund raising allows up to accelerate the development of this feature that we only started working on a few months ago. We look forward to receiving feedback from Outlook users," said Philippe Laval, CEO of Kwaga.