Sure, Outlook may not be as developer-friendly as Gmail, so there are fewer plugins available, but the good news is there are some great ones out there – like Outlook for Evercontact to name just one fine example 😉 – that can help you save time and supercharge your performance. We've rounded up some of the best Outlook add-ins, from the classics to the new kids on the block, and here they are:
Outlook Add-Ins for Productivity: Relax without checking in, don't get locked out, and stay sane!
1) mxHero: An incredibly helpful, multi-talented add-in that allows you to customize your Outlook with lots of great features like scheduled sending, self destructing messages, read receipts, email reminders … and much more, for free. Bravo!
2) Outlook Password: The amount of passwords and usernames we need to memorize for all of our devices and software out there is insane, the average seems to be 17!  Outlook Password will help you to keep track of yours so you don't get locked out.
3) ContactMonkey: On the sender side, this add-in is a beast that provides insight on your Outlook SENT Mail. So that you know if your email was opened, or if a link was clicked, Contact Monkey notifies the moment that happens so you can follow up immediately … and pounce!
4) Microsoft Outlook SMS add-in: Want to send an SMS without leaving Outlook? With this add-in you can send an SMS through most mobile phones that you connect to your PC. You can use SpellCheck, forward a message as an SMS or email, and lookup a contact, without having to switch devices and lose time.
5) Sanebox: To reduce the "noise" and concentrate on your work, bulk-process all those marketing/newsletters/subscription emails by setting up Outlook auto-filters with, and keep your sanity!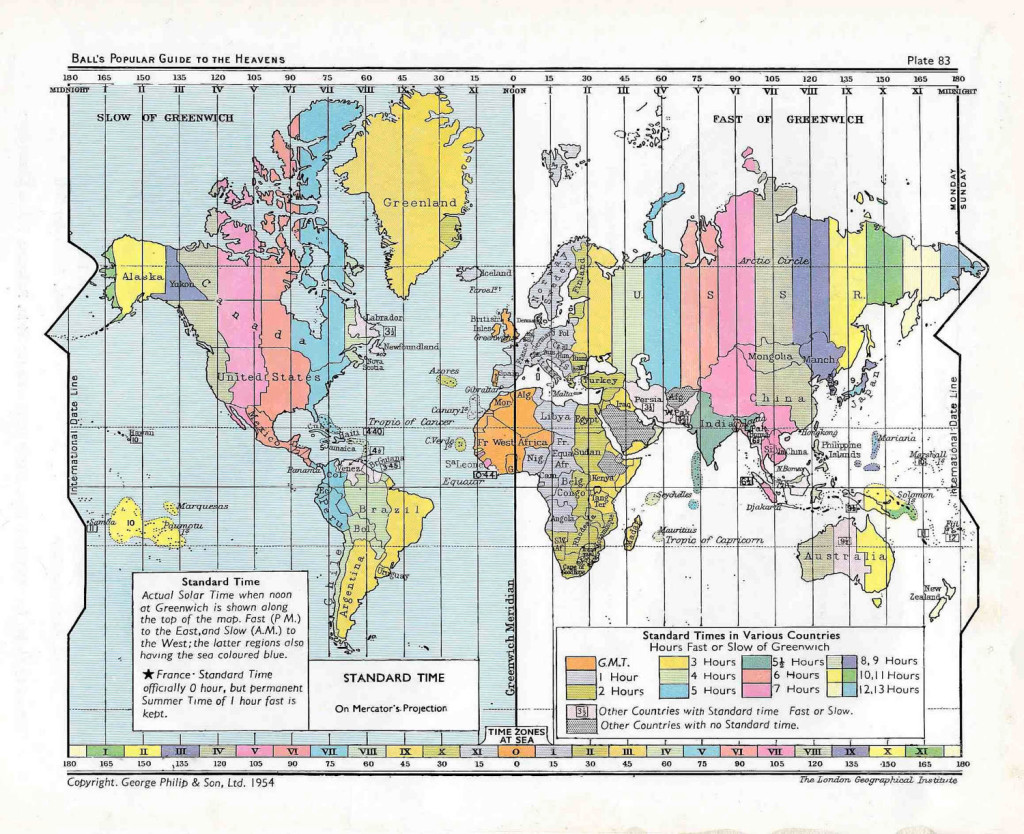 Pressed for (the right) time?
"You don't have to swing hard to hit a home run. If you got the timing, it'll go." – Yogi Berra
6) Sender's Time Zone: If, like us, you often communicate with people outside of your time zone, this add-in was built for you. It stops you from sending an email from Outlook at an inappropriate time which can make the receiver less likely to open your mail, or even think you are an insomniac! A definite advantage over competitors who will mostly just send an email right after they write it, without looking at the recipients… time zone!
7) Email Scheduler: Emailing someone at an unusual time or when you don't think they will be checking their messages?  This add-in allows you to send Outlook emails at a later time, whenever you want.
8) Awayfind: Got something to do but worried about missing something? This invaluable add-in notifies you when you receive an important Outlook email via SMS or a native app, so you can make the most of your away time without worrying about checking in.
 Add-ins to avoid the Spam, or being tagged as
a Spammer yourself!
9) Send individually add-in Do you send newsletters, press releases or other important announcements to a group of people?  This handy Outlook add-in lets you avoid being shunned as a spammer by sending mass emails to your recipients, one at a time. It is perfect for people that need to send newsletters, press releases, or important announcements from Outlook, and don't want to get caught by the spam filter.
10) Spambayes: Malicious spam can destroy your computer and grab your personal information. Spambayes is an add-in with a filter for Outlook that will help protect you by catching the baddies before they can cause trouble.
11) Stay clean and avoid the fishermen! Mailwasher allows you to take a peek at your Outlook emails before opening them, allowing you to stay in power and avoid fishy emails. A bit like spamBayes, but with the added bonus of being totally free 🙂
12) And speaking of malware, PocketKnife Peek is an easy to use Outlook add-in you will feel more secure reading HTML messages. It lets you view those messages in plain text, so you don't run the danger of accidentally triggering a malicious virus or spyware.
But we would be neglectful if we failed to add in a last very handy Outlook add-in for lucky number 13 🙂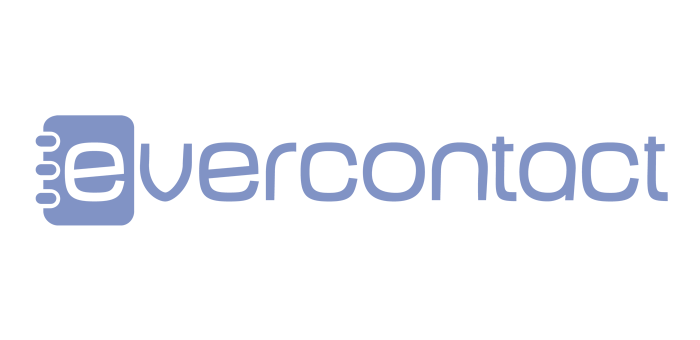 13) Our Evercontact for Outlook clients are absolutely thrilled to be able to concentrate on their work knowing that our service will automatically & 100% behind-the-scenes keep their Outlook address book up to date. You, and anyone on your team if you use a shared system, will never have to search through old emails again to get the right address or phone number, nor waste valuable time trying to reach someone with outdated information. Try it for free Here!
We'd love to hear from you, so feel free to
share other great Outlook tips or add-ins
in the comments below!