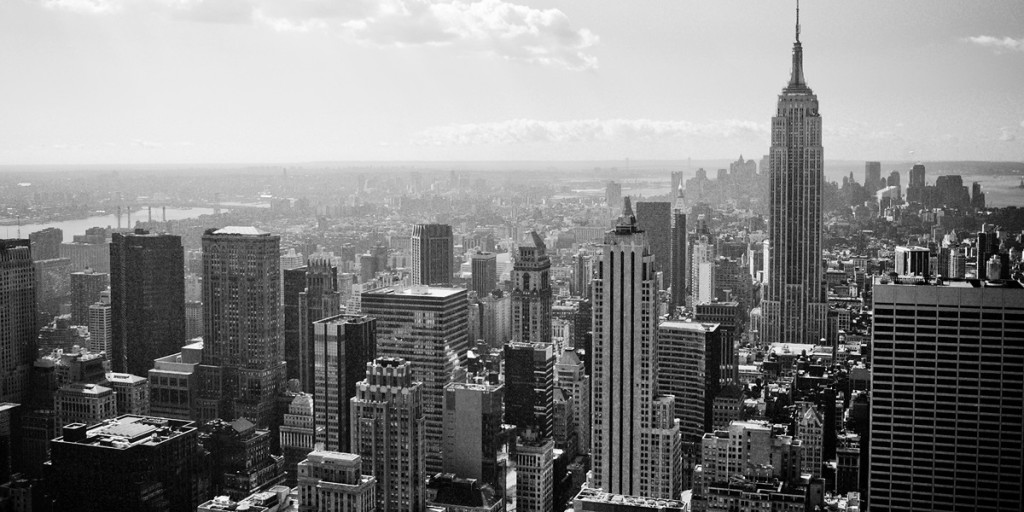 Michel Madie Real Estate is a leading NYC real estate brokerage firm, specializing in residential transactions, property management, design and renovation and recently expanding into the commercial market with the Artisan in Williamsburg (Designed by the same architects that designed Chelsea Market in Manhattan).
We reached out to James Durham, MM Real Estate's office manager who originally set up Evercontact for the domain and he shared a bit of background with us:
"Our team breaks away from the typical brokerage because our agents work as a team, led by Michel Madie, a titan in New York City real estate with 30 years of success and unsurpassed knowledge/experience in the industry.

We offer a full array of services surrounding a real estate transaction that other firms don't offer, such as managing the clients property, full renovation projects, from beginning to completion, staging a property and consulting on future investment"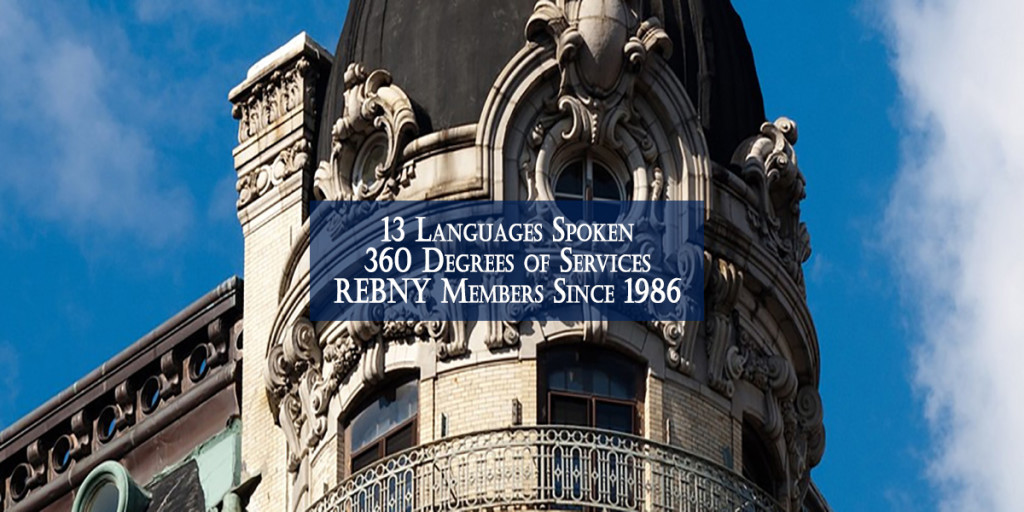 The Dream "Problem"
MM Real Estate Services were facing that dream problem: they were (and still are) growing very rapidly which of course comes with certain challenges.  Interfacing with more and more customers every day brings the never-ending task of adding to and updating their address books. James elaborated:
" In 2012 I helped to deploy google apps for our entire domain to improve efficiency and security for our communications between brokers, management and clients.

Google apps is much more user-friendly, and yet the volume of exchanges remained the main pain point and specifically how we moved forward with our new leads, sales— as we exchange hundreds and hundreds of emails every day, the value of Evercontact was clear in that it eliminated all of the inefficiency and human error in processing/updating new contact details in our address book.  We use it in our office, especially for our employees who deal with our accountants, attorneys, and other brokerages. For our agents, it is of course invaluable too.
How Evercontact helps
With properties for sale in the millions, you simply have to have the right phone number for your clients and cannot afford to waste time looking for it, or not having it on your mobile.
With Evercontact, it's easy keep track and communicate with other agencies and clients, and much easier to compile email lists for our marketing team. Personally, I also enjoy when I see the name of a person calling on my phone because they sent me an email yesterday and Evercontact updated them".
And how does that translate into real value for Michel Madie Real Estate?
A client since September of 2013, MM Real Estate has already had more than a 1000 contacts updated saving their organization over 80 hours in just a few months, of course lowering their overhead (at an annual rate of 150+ hours that's saving of $3000), but most importantly, rescuing their team from boring office admin that is now done automatically and 100% in the background!
Thanks to the Michel Madie team for sharing their story and feel free to check out what they're offering this week in Manhattan! 🙂