It was officially announced yesterday that Plaxo will be shutting down as of Dec 31st. For a thorough look into Plaxo's history and impending closure, check out this Business Insider piece.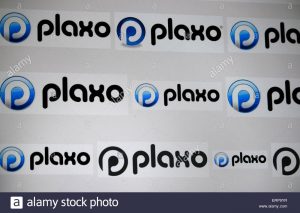 What exactly is Plaxo?
Plaxo is an older address book service, more commonly known as an early social network influencer of Facebook. Indeed, most current headlines refer to it as original Facebook President Sean Parker's "other startup."
While we're sad to see a part of internet history dissolve, we want to do our part to help users who relied on Plaxo to keep their address book up to date.
What options are available to current Plaxo users?
In regards to contacts saved in Plaxo, processes exist for exporting contact info in a .CSV or .VCF file to other email address books. Note that Plaxo will be shutting down its servers at the end of December, so make sure you save your contacts this month.
Furthermore, we offer a ContactRescue service that turns your email archives into an up-to-date address book. If you have a deep email storage in desperate need of organization, we've got your back.
What can we do about future contacts?
Saving your existing contacts is great, but having a strategy in place for the future is even better. Evercontact is a great alternative to Plaxo; our "set it and forget it" service ensures you never lose a contact.
Not only will new contacts be automatically created in your address book, but existing contacts will be updated with new information if their details ever change. The result? Consistently accurate contact information and a ton of time saved on your end.
It's free to sign up! We also want to help Plaxo users out by offering 30% off any paid subscription (unlimited contact updates, among other perks) with code PLAXO. The offer lasts all month – check it out and stay productive with Evercontact.