Marketers are continually seeking the next big innovation that will help them connect with their audience in more meaningful and effective ways. The rise of Artificial Intelligence (AI) has heralded a new era of precision and personalization, but its potential is only beginning to be realized. The game-changing feature offered by Evercontact – the real-time enrichment of address books – signifies a profound shift in how businesses can harness the power of AI to boost their marketing outcomes.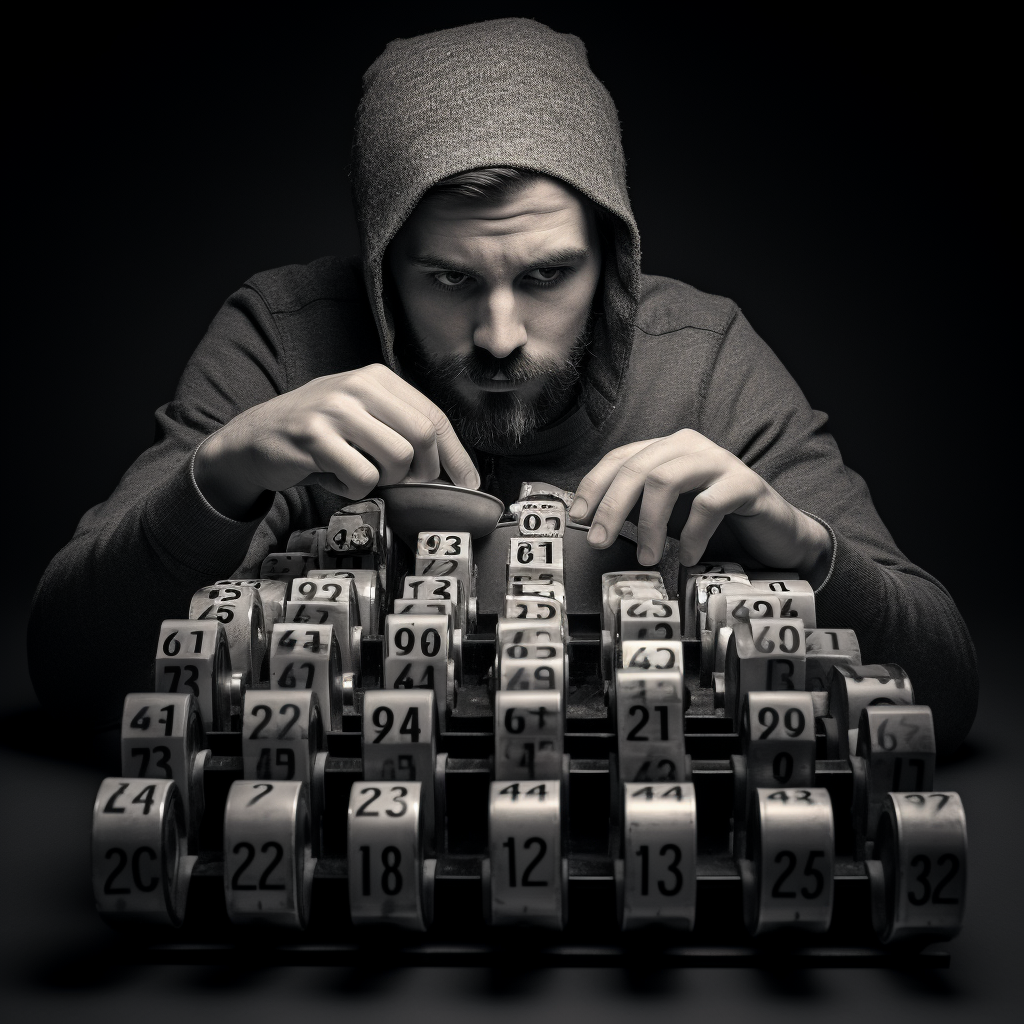 The Renaissance of the Address Book
At a first glance, the address book might seem like a relic of the past – a static compilation of names, numbers, and perhaps a few email addresses. However, in an age where connections matter more than ever, the address book's potential is being reimagined. With Evercontact's AI-driven extraction feature, it transforms from a static repository to a dynamic gold mine of sales opportunities.
What Makes Evercontact's Feature Unique?
Unlike traditional contact management systems, which require manual input or periodic updates, Evercontact's AI continuously scans incoming emails to update and enrich contact details in real-time. This means:
Fresh Data, Always: Contacts are always up-to-date. As people change roles, switch companies, or update their information, your address book reflects these changes instantly.
No More Missed Opportunities: Every email can introduce a new potential lead or reinforce an existing relationship. With automatic enrichment, every lead is captured, and no sales opportunity goes unnoticed.
Personalized Interactions: With richer contact information, businesses can tailor their marketing strategies to resonate more deeply with their audience, resulting in higher engagement and conversion rates.
Transforming the Marketing Landscape with AI
Evercontact's unique feature demonstrates the transformative potential of AI in marketing:
Hyper-targeted Campaigns: Instead of blanket marketing campaigns, businesses can create targeted campaigns that resonate with specific segments of their audience, leading to better ROI.
Streamlined Sales Funnel: With a continuously enriched address book, the process from lead acquisition to conversion becomes smoother, reducing the time and resources spent on lead nurturing.
Enhanced Customer Relationships: Real-time data ensures that businesses have all the necessary information at their fingertips, allowing them to engage with customers in a more meaningful way, fostering loyalty and trust.
The Dawn of a New Era
The combination of AI and marketing is a force multiplier, and with innovative solutions like Evercontact's contact extraction feature, we're witnessing the dawn of a new era. As address books become more dynamic and data-driven, businesses stand to gain an unparalleled edge in their marketing endeavors, resulting in more profound connections and increased sales opportunities.
So, as we look towards the future, one thing is clear: AI is not just an addition to the marketing toolkit – it's redefining the very fabric of how businesses engage with their audience. And with trailblazers like Evercontact leading the charge, the future looks incredibly promising.