In a world where change is the only constant, it's crucial for professionals to keep up. And nowhere is this more evident than in the rapid turnover of contact details. Did you know that a whopping 70% of contacts experience a change in one of their data points within a mere span of 90 days? This could be a new phone number, a fresh job title, a change of address, or any number of shifts in their professional landscape.
This is where Evercontact shines, ensuring you never miss a beat in your network.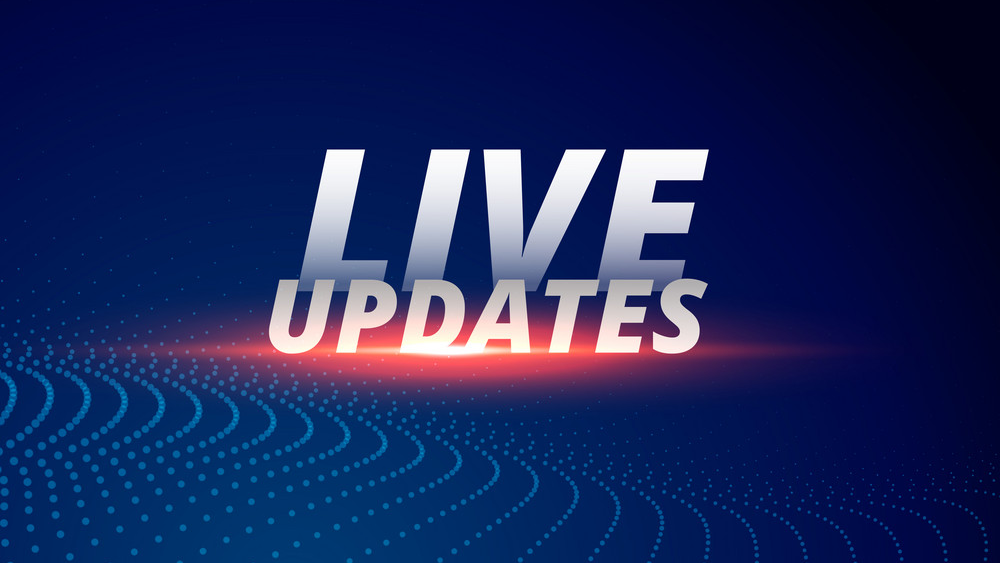 Why It Matters
Before delving into the specifics of our live feature update, let's address the significance of keeping contacts updated.
Imagine reaching out to an important client or colleague, only to find that the email bounces back or the phone number is out of service. Or consider the impact on your business when you send an important package or document to the wrong address. Not only do these situations cause inconvenience, but they can also reflect poorly on your professionalism and attention to detail.
Evercontact's Live Feature Update: A Game-Changer
Enter Evercontact's live feature update, designed to be your silent, behind-the-scenes guardian of accuracy. No more manual checks or periodic updates. With our system, the moment a change is detected in a contact's data point, it is seamlessly updated in your address book. This means you always have the most accurate and up-to-date information at your fingertips.
Here's a closer look at the benefits:
Efficiency: Save precious time by letting Evercontact do the heavy lifting. No more cross-checking LinkedIn profiles or company websites for the most recent contact details.
Accuracy: Reduce the margin of error. Evercontact ensures that your contact details are not just updated but accurate.
Relevancy: Stay connected. Whether it's a job change, a promotion, or a shift to a new city, always have the most relevant information about your contacts.
A Competitive Edge in Networking
While the benefits of updated contacts might seem intuitive, it's surprising how many professionals overlook this aspect of networking. By ensuring that your contacts are always accurate and relevant, you give yourself a distinct advantage. You are not only more informed but also more prepared to engage meaningfully with your network.
In the vast landscape of professional networking and communication, details matter. A simple change in a phone number or a job title can make all the difference in how you connect and interact. With Evercontact's live feature update, you're not just staying updated; you're staying ahead.
So, if you haven't tried Evercontact yet, now is the time. Embrace the tremendous added value and make your networking seamless, accurate, and efficient. Always be in the know, and never miss an opportunity again.