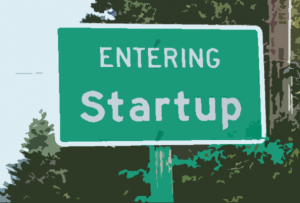 Having a young product at a startup means having a conversation with early adopters, and honestly I can't imagine wanting to do anything else.  YOUR feedback helps us so much (as you'll see below) and we thank you sincerely for your support!
PLANS and PRICING Settings
After a few folks told us that this area wasn't straightforward, we worked on it to make it a bit more intuitive and so that you can have info on each plan directly without leaving the page.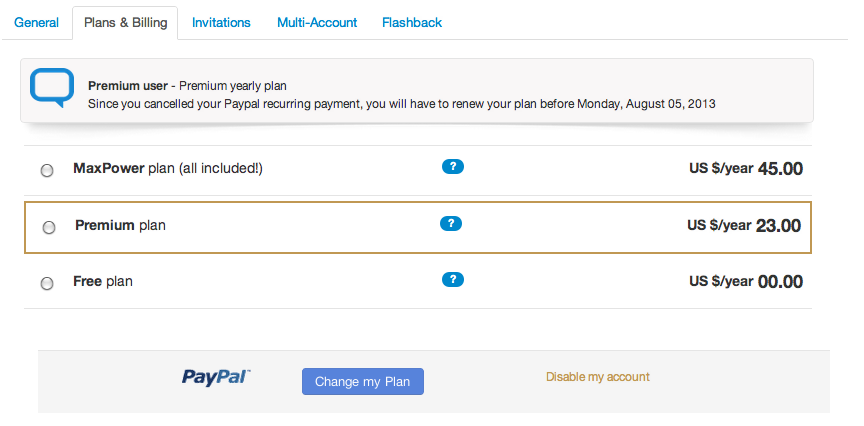 FLASHBACK info
Likewise, we've improved this tab and tailored it to each user (free, premium, premium w/o Flashback)

FLASHBACK results interface improvement
You can now separate your multiple email accounts as well as see which contacts were "updated" and which were "created".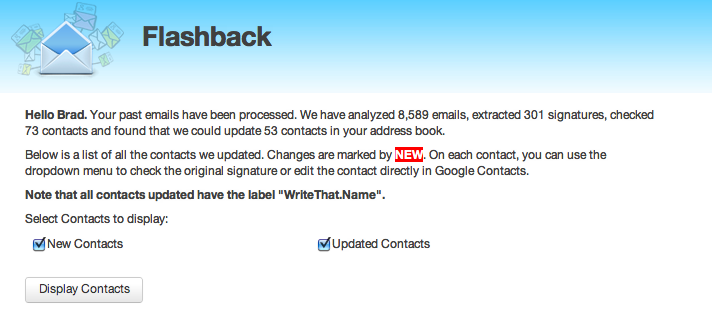 DASHBOARD
Finally, if you're a manual user we might have a new interface you would enjoy trying out, so shoot me an email at patterson at kwaga.com and I'll get you set up!  -Brad