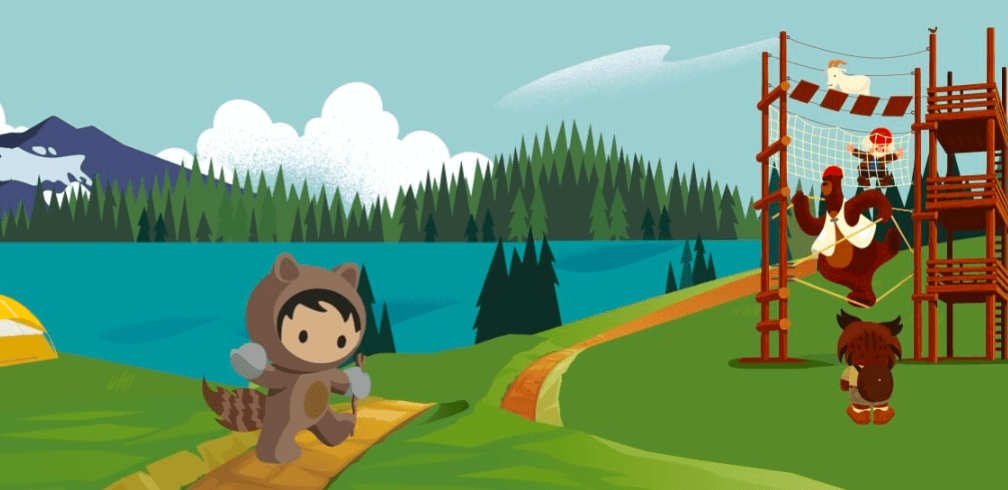 Today is the first day of Dreamforce 2018, where software influencers gather together to share ideas that will change how we all live and think. When looking at the four day schedule it may be difficult to decide what is a MUST see. Thankfully, Evercontact is here to help (as always) with the top five can't miss events at Dreamforce!
Arianna Huffington
Evercontact is all about productivity and saving time. Thrive Global, Arianna Huffington's newest venture, is all about scientific-based solutions to lowering stress and increasing performance. You don't want to miss this pioneering woman discuss the importance of technology, science, and self-care in a world that seems to be going a million miles a minute.
When: Friday, Day 4 @ 11:00am
Creating a Culture Where the Best Ideas Win Out with Ray Dalio
We all have heard the term "company culture." World famous investor Ray Dalio will
be speaking on making sure that the culture of tech is a successful one. Dalio is one of the only people who predicted the 2008 financial crisis, and has been making sure people understand financial risks ever since. Hearing him live is something you have to be a part of!
When: Thursday, Day 3 @ 10:15am
How AI Has Changed the Future of Work with James Manyika, Timnit Gebru, Sarah Franklin & Nick Davis
We are constantly hearing about how AI is changing industries and the world. Be there to hear some of the industry's leading voices discuss how jobs will be changed by this emerging technology. James Manyika of McKinsey & Company, Timnit Gebru of Google AI, Sarah Franklin of Salesforce, and Nick Davis of World Economic Forum will bring unique, expert views to the discussion.
When: Day 2, Wednesday @ 10:30am
Dreampitch with will.i.am, Emily Chang, Andre Iguodala, Rebecca Lynn & Guy Oseary
Salesforce started Dreampitch, a startup competition three years ago. The competitors get to pitch their ideas live on stage to a panel of distinguished judges and receive LIVE feedback. Everyone loves a good competition show, and you get to see one live at Dreamforce!
When: Wednesday, Day 2 @ 4:00pm
Business Ethics in the Age of Disruptive Technology with Sharon Bowen, Terah Lyons, Fr. Eric Salobir & Richard Socher
A company will not thrive without solid ethics, this is something proven time and time again. But with emerging technology causing some to maybe steer away from the ethical path, corporate influencers are here to discuss how to maintain ethical practices in this chaotic time.
When: Tuesday, Day 1 @ 1:30pm
All of us here at Evercontact hope you have a great and informative time at Dreamforce 2018!
Don't forget you can use the code DREAMFORCE for 30% off Evercontact and ContactRescue products until the event is over!