This past spring we highlighted 6 of our favorite Parisian startups (one of which has since been sold to google)!  Our team recently returned from Dublin's web summit and we'd like to once again tip our hat to 6 more great French startups that we bumped into or heard about there!
First thing that caught my eye was a question on their site: Did you know that each employee spends on average 28h/week in emails searching information and communicating internally?  Azendoo's platform offers a space for collaboration combining the likes of trello and yammer and centralizes it one place.  I've just signed up for a trial account and am enjoying what I see so far, as I've enjoyed a few back-n-forths with the team who are also WriteThatname clients.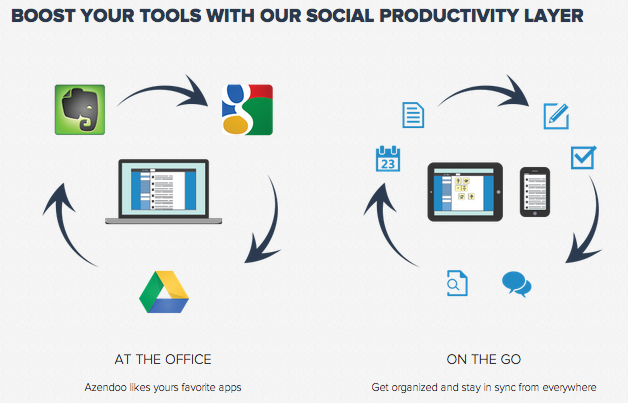 Bulletproof scalability while being able to reduce your server costs.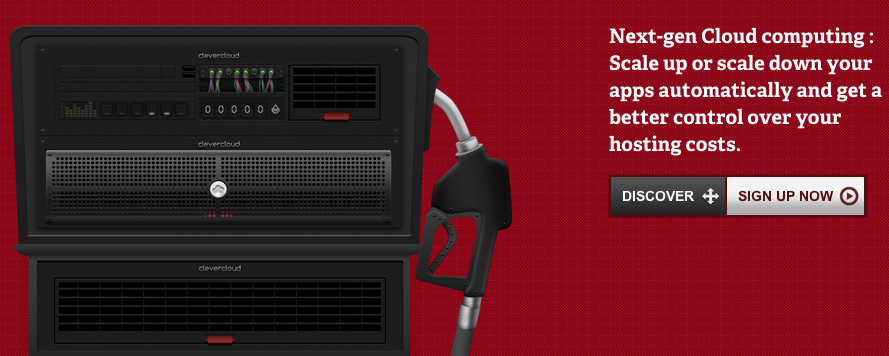 If you don't need 3 servers, why have 'em.  This smart platform basically charges you for what you use and we've discussed using their solution here in the near future for our sister service, Boxcar, which has quite a bio of high server need times and other times where there's much less need.  More soon!
Simple. Brilliant… and the hippie in me loves how this site is connecting consumers with local farmers.  Kind of cool to see how the presence they've already established in Paris, but also throughout France!  I'm now signed up and excited to get my fresh LOCAL produce!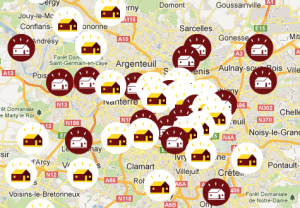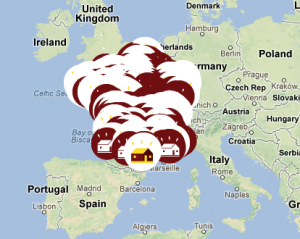 4) Qunb Cyrile and Bruno— clients of ours
I've been enjoying getting to know this team as they're also WriteThatname clients.  Qunb aims to be the Google of big data and its visualizations and I must say I've been impressed so far while browsing through their data on Government, Politics, Economics, Education, Demographics, Defense, IT, Hardware & Networking, Environment, Energy, Consumer goods, Finance, Healthcare, Agriculture and Transportation.
I dug in to check out some of the data, and this one started getting my mind churning thinking about health, insurance, social security (Being American, living in France and having lived in China and seeing how vastly different the numbers and systems are).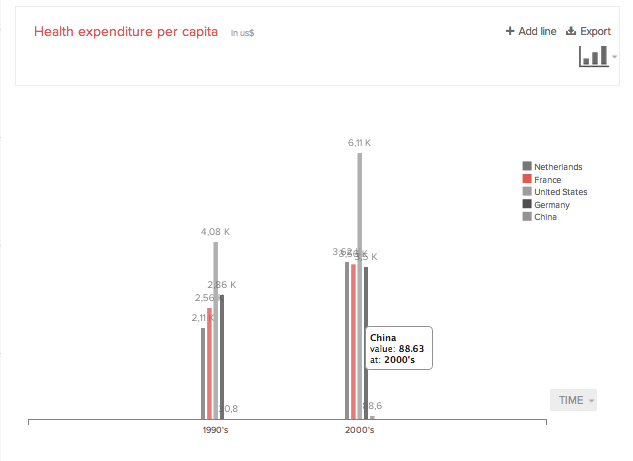 Also, must say how much I enjoy their team page as well— always nice to see who's behind a team, and about time we did that at WriteThatname (though you can check out all of the team members here)!
As I'm the social media manager at WriteThatname, I'm always excited to see French companies entering into the social media tools arena.   If you want to succeed in whatever field you're in, it's always a good idea to follow the experts and see why and how they're excelling.
And following the experts' expert actions is the freemium offer at Shoork, a dashboard and metrics-based tool that allows you to improve your client engagement on Facebook.  Anyone can see what the top 10 Facebook brands are doing, when they're doing it and how it's working out for them.  Kinda cool: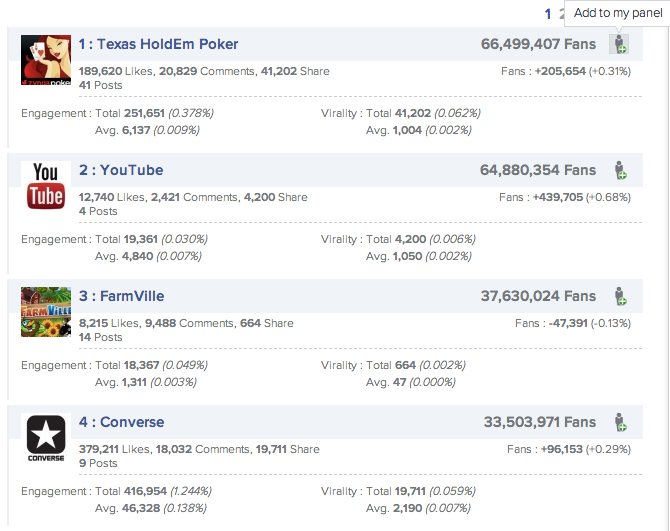 One of the must-know and must-test factors of social media strategy is the question of timing and along those lines, the best write-up/presentation I've seen regarding that science is from HubSpot and Dan Zarrella, The Science of Timing.  But, like all things, there's a constant evolution, hence the power of Shoork to see what's working for the 'industry leaders' (timing example below) and what's working for your brand.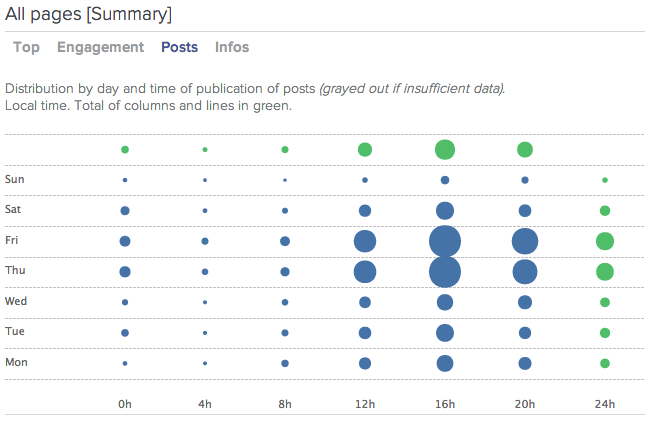 I've been following WriteThatname and a few other brands recently to optimize our presence and am quite impressed with the tool.
This smart lil' app gives you a way to prepay, pickup and share your purchases all from a single platform.  This team was one of the French startups that made it to the semi-finals in the DWS's Spark of Genius competition and I think the video below certainly shows why!  First learned about them, as I often do with French Startups, via the Rude Baguette.
Have downloaded the app and next time I'm doing in the Bordeaux area surfing and checking out one of the famous Bordelais Castles and their delicious wine, I'll have to see if I can't check in with the storific team 😉
Now it's your turn…
….what other startups ROCK in France?
… hint, hint… let us know in the comments! 😉