Contact intelligence is a crucial aspect of the sales process. It involves gathering, analyzing, and utilizing information about potential and existing customers to improve sales efforts and drive revenue. This includes tracking customer interactions, understanding their needs and preferences, and using this information to tailor sales strategies and messaging.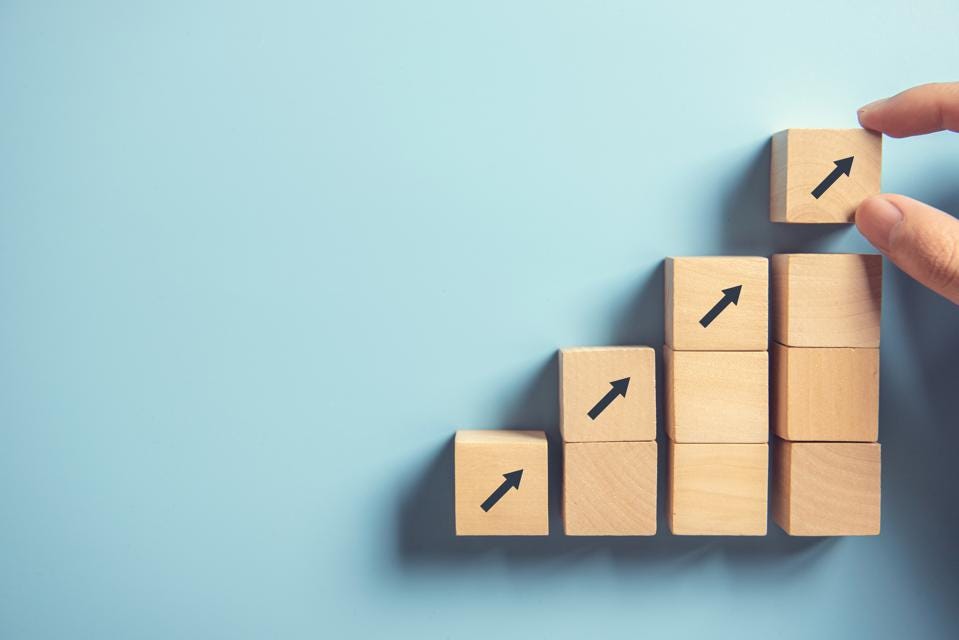 One of the challenges in implementing effective contact intelligence is managing and organizing the vast amount of information that is generated during the sales process. This is where Evercontact comes in. Evercontact is a powerful tool that allows users to easily save and extract contact information from incoming emails.
Using Evercontact, sales professionals can automatically save contact details from emails, including names, job titles, and email addresses. This information is then organized and stored in a central location, making it easy to access and manage. With Evercontact, sales teams can quickly and easily build comprehensive contact databases, allowing them to better understand and engage with their customers.
In addition to saving and organizing contact information, Evercontact also offers advanced features that help sales teams extract valuable insights from their data. For example, Evercontact can provide information about the most active and engaged customers, allowing sales teams to prioritize their efforts and focus on the most promising leads. This can help improve conversion rates and drive revenue growth.
Overall, Evercontact is an essential tool for sales teams looking to improve their contact intelligence and drive success in their sales efforts. With its powerful features and easy-to-use interface, Evercontact makes it simple to save, organize, and extract valuable insights from customer data, helping sales teams to better understand and engage with their customers.