As an Outlook user, you have probably been wondering why your address book doesn't benefit from all that rich contact information in every single email signature that comes into your inbox.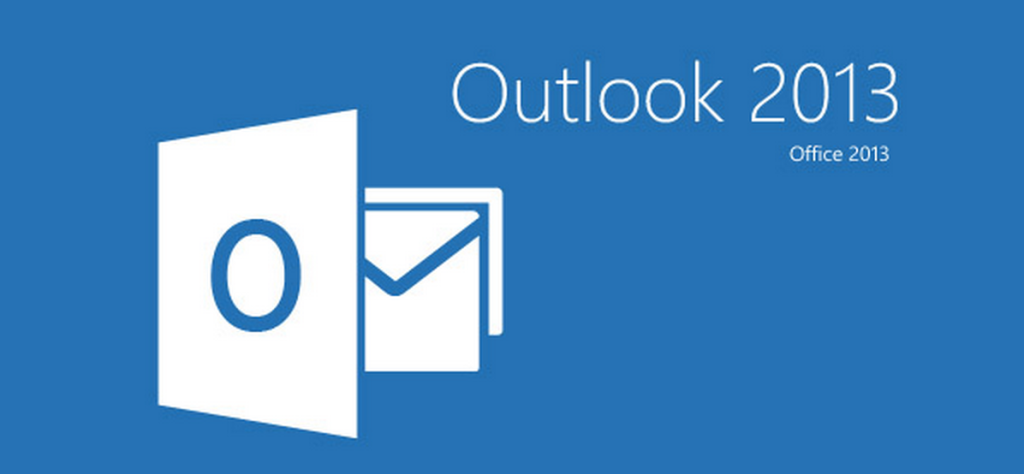 Couldn't that be synced for a productivity boost?
It would certainly save you these time drains!
You have lost contact details in the past.  
Copy-pasting contact details is boring and you don't want to do it.
When you need someone's phone number, you waste time searching through your email
…and it's even more frustrating when you can't find that contact data or when it's changed!
This is exactly the problem we've tackled at Evercontact and if managing your contacts and their details is something you'd like to outsource, well then you've come to the right place!  Evercontact converts email signatures into contacts in your Outlook address book and you can give it a try for free here.
Our users (full testimonials below) save at least 1h/week thanks to the plugin. That means: 5 days/year saved at least, which you can then spend doing what your business NEEDS, and not boring admin tasks.

You can enjoy the peace of mind of having all your contacts automatically updated and easily accessible in your Outlook address book.

You'll never lose or search to find a contact detail again: everything is there and up to date in your address book.
So, maybe you're saying "Hmm, yeah, sounds interesting, but I'd like to hear a bit more.  
I mean, how does this work?"
First, you take 2 minutes to install Evercontact's plugin for Microsoft Outlook.
Then, like every other professional in the world, you receive a large flow of emails every day. Well, in these emails, Evercontact detects when there's contact data (ie signature block), extracts the contact details and adds/updates it in your address book.

You can actually see contacts come in in real-time in the Evercontact pane in the right of your Outlook. Here's a classic example of an incoming email with a signature block and how the contact pops up in your Evercontact pane.
Click on any contact to see the details created/updated, or see the original email where the info was taken from.
By clicking on "Show Contact" you can add notes and edit it to your liking.
But where is this info in my address book?  (and of course, you can have the contacts go into an Evercontact specific folder, or directly into your standard "Contacts" as you see here)
Finally, here are a few recent testimonials from satisfied clients and you can check out 500 more 5-star reviews here!
"As a user of Evercontact for Outlook I'm pleased with its automation and accuracy. But most of all, I get peace of mind knowing that I'll always have my contacts' current information in my address book and won't have to go on any wild goose chases hunting down a phone number or email address." – Russ Thornton, Vice President at WealthCare Capital
"Evercontact goes a long way towards solving the address capture CRM problem I have discussed before. It's not a perfect solution, but it is worth evaluating further." – David Gewirtz, CBSi Distinguished Lecturer, ZDNet Journalist
"Evercontact for Outlook is one of those simple invaluable tools that you wonder a) how you ever live without and b) why someone hasn't done it sooner. It's quick and easy to install, and makes a big difference to 'life in your inbox' straightaway. Being able to monitor what it's doing gives you great confidence about the process and the tool.

I've been evaluating it for a week and I was sold after 2 hours. It really is a "no brainer". We'll be installing it for all users, it's a bargain too." – Peter C. Ross – Consultant at Report Factory
Ready for effortless contact management right within Outlook?