How to Remove Duplicates in Gmail / Google Contacts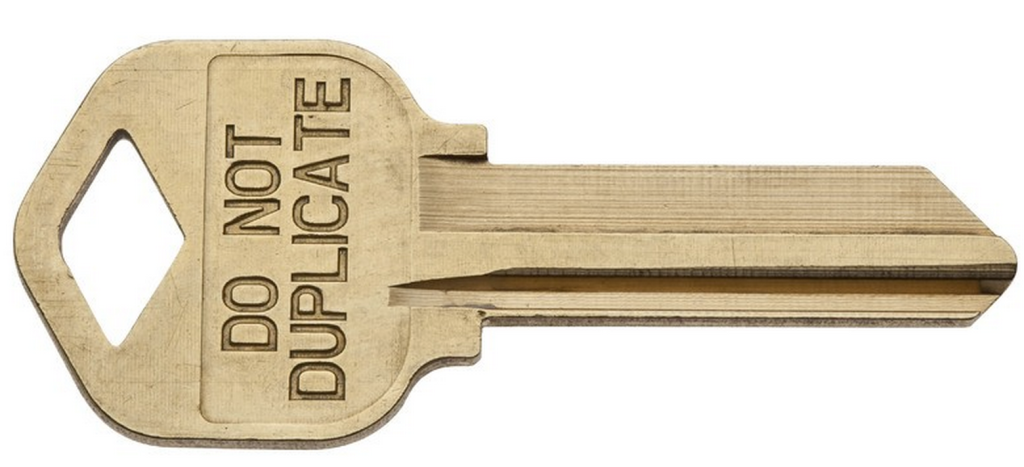 Contact duplicates might seem harmless at first, but they can be quite the pain, a daily productivity daily drain & just plain ugly when you like seeing all of your address book in beautiful shape.  That address book of yours is VERY valuable, so the fact that it has imperfections, out-of-date contacts or a bunch of duplicates is liking throwing mud on an otherwise magnificent piece of art you've been working on for years!
Thankfully, fixing contact duplicates in Gmail can be quite easy & tackled a number of different ways, but to make sure that the duplicates don't come back, here's our handy list of actions to make sure that your address book stays in perfect shape (of course with Evercontact running in the background updating contacts for you automatically!).
1) Always keep it safe – backup!
… & just in case, there's "restore" too.
Making massive changes, and syncing two similar address books, if not done carefully, can create havoc on your address book. Backup for google contacts (export), and here for iphone.
Besides your backup, if you run into any problems at any point, Google Contacts' Restore feature is VERY powerful.  You can restore to the exact minute before any change you made.   This once saved me from a completely deleted address book, and on another occasion, it saved me a good hour of contact re-managing as I accidentally deleted a group from my computer's address book after a ton of changes online…
2) Double-Check your sync
(s)
Having your contacts synced in the cloud, on your computer & your mobile devices is magical.
And yet, when done incorrectly, it can be VERY painful as well.  The problem is that extra "s" in sync(s) above.  Having more than one sync can lead to what the experts call a "loop".  You can learn about contact loops here, but in general, the problem is when you have more than one sync running within the same environment where they're repeating each other's job; this is what can actually cause duplicates (or worse deletes contacts).  So if you're running iCloud & Google Sync for contacts, or one of them + another app, we suggest you choose just one moving forward.
Our personal suggestion is to try out Google Sync alone after making Google Contacts your "homebase" as we've done in this example for iPhone.
3) Do a merge in Google Contacts
By far the easiest & quickest way to get rid of duplicates is to do a "merge" within your Google Contacts.  Of course if you have a loop as mentioned above, this won't fix that, but it will take care of 90% of other duplicate issues that you will run into (ie two times the same contact file, or multiple contact files for different emails for different people).
To do a merge in Google Contacts, follow these simple steps:
Go to Google Contacts
Click on "more" and then "find & merge duplicates

And then it'll show you the contacts that can be merged into a single contact file.  You can click on details to see the information that it'll be merging.


Now, this is not a "perfect" art yet, but Google does a darn good job merging duplicate records. As builders of a contact management platform, we're confident enough in the results to recommend the service, but every now & again we will hear from clients who think that it does lack a bit of precision & doesn't catch 100% of duplicates, or doesn't do the merge in the cleanest way.  For most people, I think this is a sufficient solution, but if you're looking for a tool that will give you a bit more control & insight, then there's an other option, Scrubly, and I've yet to hear any negative reviews from the people I've sent along to check out their service.
So, if you're having a contact duplicate issue, the 3-step solution is:
1) Make sure you're not running multiple syncs that are causing the duplicates.
2) Better yet, choose a single home base for your contacts (Google Contacts) and then activate google sync
3) Every now & again click through into your Google Contacts & do a "merge".
Lastly, duplicates are indeed painful, but even worse is not having a contact you need in your address book, or having out-of-date info for that contact— that's where Evercontact can be a magical addition to your productivity tool box by auto-updating all of the people you're exchanging with on a daily basis.  Learn more about automatic contact updates on our website & all the best with your networking!