The Evercontact team has reason to celebrate!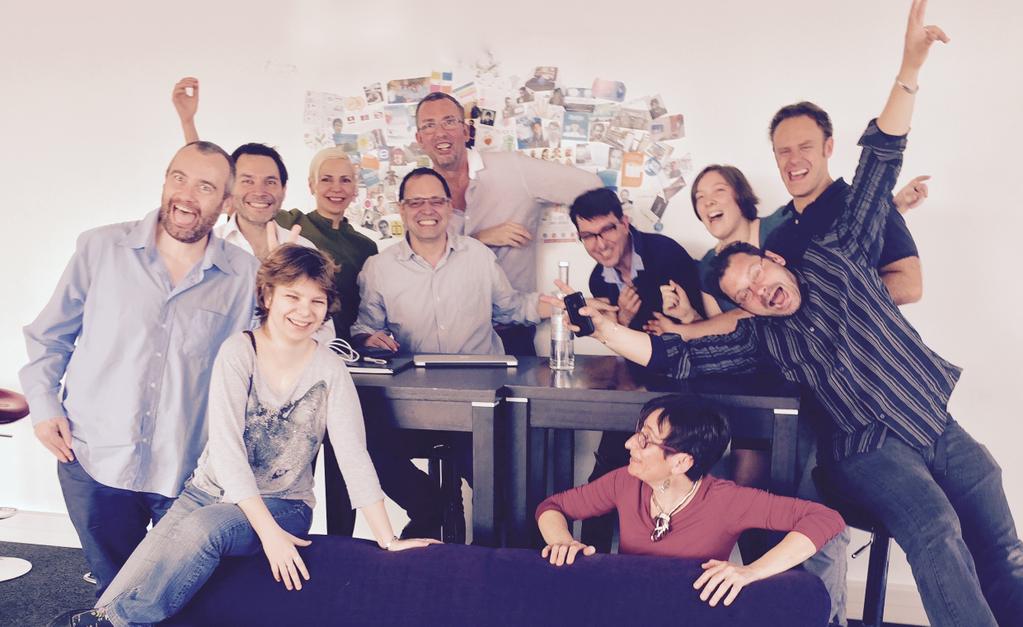 Evercontact has just raised a $1M investment from AXA Strategic ventures. We are honored to be selected as the first company supported by the AXA Factory accelerator, a mentoring program which helps drive the growth of insurance and financial technology startups in France.  Kind thanks are due to Minh Q. Tran, the lead on Axa's investment, who helped structure a real win-win deal & we look forward to his valuable guidance over the years to come!
So, what are we going to do with this round?  Well, the idea of investment in an exorbitant amount of champagne was quickly vetoed, so we plan to put the funds to good use in expanding our product line to better align with our wonderful clients' most requested features, and of course to really step up our marketing efforts as well, particularly in the US!
Just as a quick recap for those that are new to our journey, since Evercontact's launch in 2011, the service has already analyzed over 1 billion emails and created and updated more than 300 million user contacts for over 100,000 users worldwide.  We are expecting to dramatically increase these figures by the end of 2015 with our 3 premium services: The intelligent email-contact miner that auto-updates contacts for address books (Gmail, Google for Work, Outlook, Office 365), as well as for CRMs (Salesforce, Dynamics, Highrise, Connectwise or Zoho), its wily cousin, Flashback that extracts contacts hidden in older emails and finally our Chrome plugin that allows clients to grab information from any website (contact us, about us pages, other email services etc), as well as real-time contacts updates within Gmail. More information on the funding and expansion here.
SF is Calling!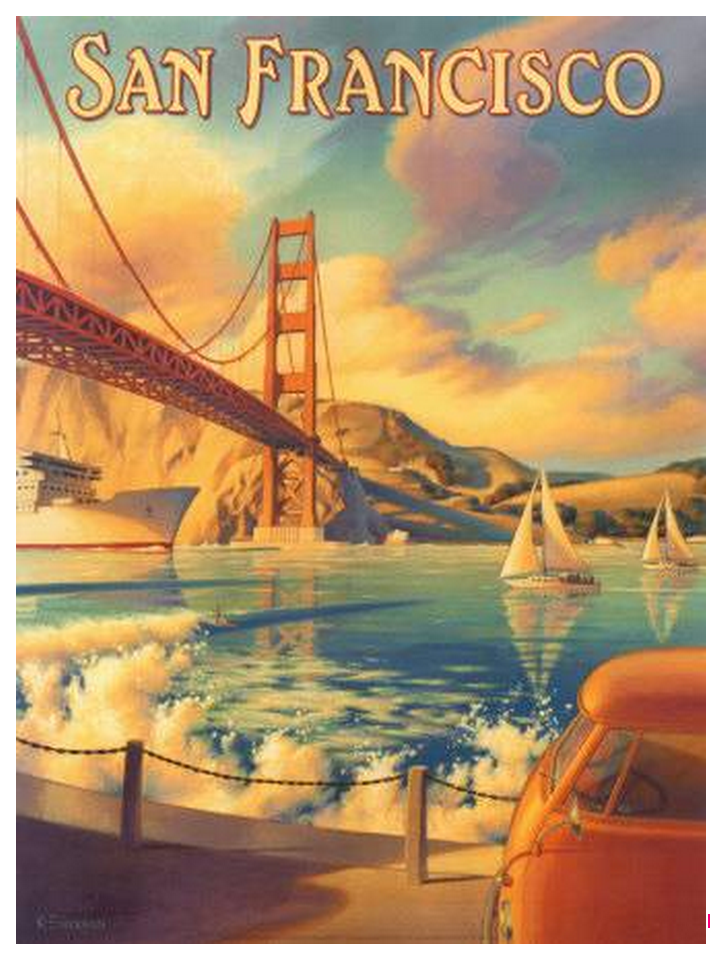 As part of our expansion, this summer Philippe Laval, Evercontact founder and CEO will be spending 10 weeks in San Francisco participating in the UBI i/o immersion program. A Business France and BPI France initiative, UBI i/o provides 8 French startups the opportunity to launch or intensify their activity in the U.S. during a 10-week residency in SF.  We're honored to have this chance to really scale up our US operations, alongside 7 other outstanding French startups including Adways Studio, GIROPTIC, Jarvis Avocats, Pradeo, Sensiolabs, HEXO+, and TellMePlus.
Beyond the amazing Ub.io program, and of course, outside of sneaking away to kite surf any chance he gets 🙂 Philippe will be full steam ahead laying the groundwork for a West coast Evercontact office in Q3.  A local presence in San Francisco is a crucial step, as Evercontact is increasingly popular in the U.S. (with more than 80% of our clients based there), particularly on the West coast, and having proximity to that growing market is pivotal for faster expansion as well as recruiting a number of new teammates in sales, marketing, support and product development… we hope to expand the team from 10-20 this year!
*** If you have any suggestions for office space, partnering, or just cool places for Philippe to visit we would love to hear from you! ***
Our new Community Rock Star!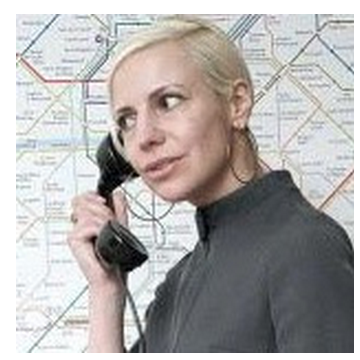 As our first post-financing hire we are very pleased to welcome Gabriela Giacoman as Community Manager. Gabriela will be responsible for content, social media marketing and of course exchanging with our amazing clients at Evercontact.
The blog world is not unfamiliar to Gabriela. As the very first Gawker Media employee (She had previously worked with founder Nick Denton at Moreover Technologies) she wore various official hats in Marketing, Sales and Product with impressive sounding titles including VP of Sales over her 10-year tenure.  At Gawker, she helped launch and grow all of their current sites which have a total of over 60 million US readers per month, including the eponymous Gawker and gadget sensation Gizmodo. Additionally, hailing from San Francisco, she can offer a few local tips on our expansion there, including the all-important answer to "where's the best place to get burritos?" 🙂
***Gabriela will be scouting for potential marketing partners and interesting content, so please feel free to address any suggestions or requests to her directly at gabriela at evercontact.com.***

Been an exciting week here @ Evercontact
and we are VERY pumped for the year to come!
and thank YOU for being a part of our journey!