Did you know just HOW MUCH you can tweak your address book right inside Google Contacts in Gmail?
It's all hidden in this little "more" button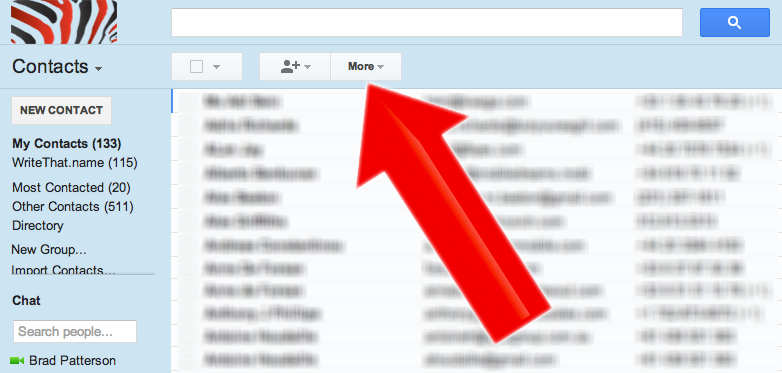 Merge Duplicate Contacts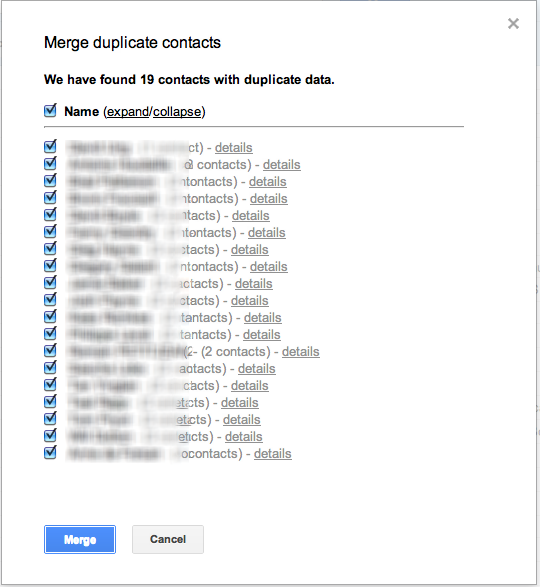 Export Google contacts to Thunderbird, Outlook, Apple Mail…
(or export only the contacts WriteThatname has carefully updated)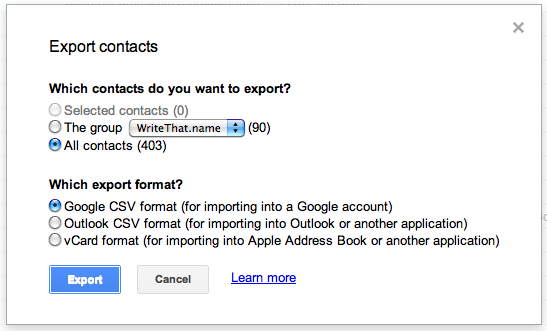 AND every now and again an import or an export can have dangerous effects on your address book.  Google also allows you to recover any changes from the past month (or WriteThatname's HistoRecall can always recover or completely redo your address book from all previous emails!)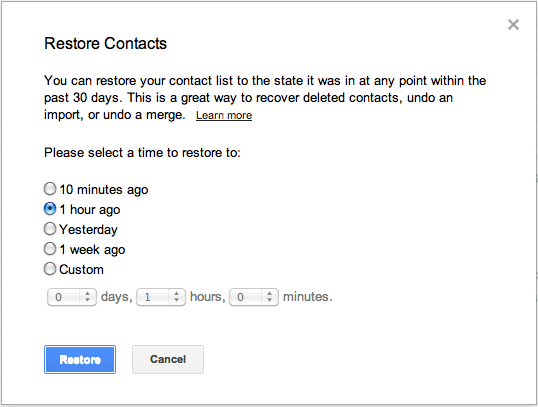 What else do you wish WriteThatname or Google Contacts could do for your address book?