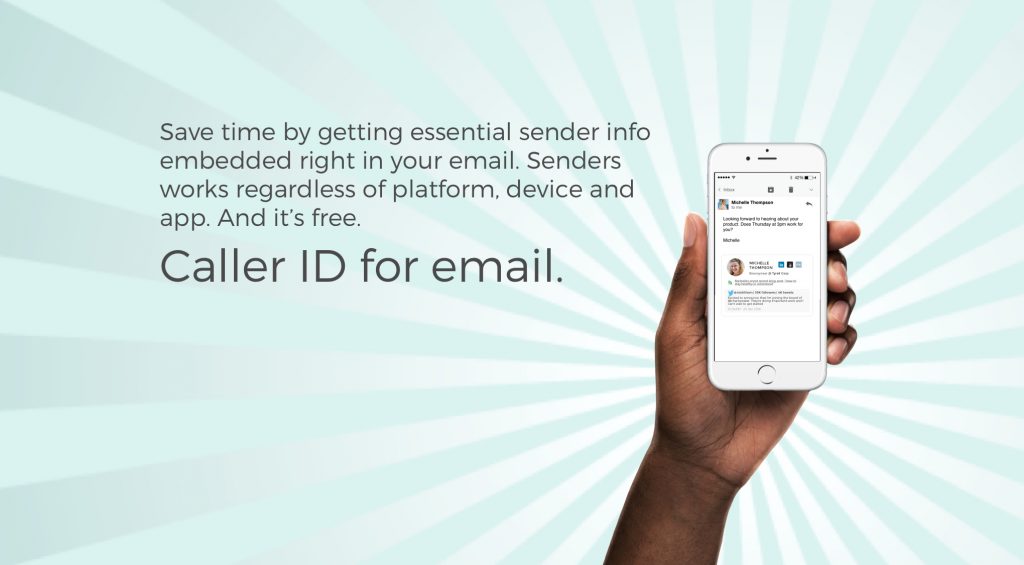 You may have heard the exciting news that Evercontact has been acquired by the appropriately named One More Company. That would explain, along with summer holidays, our short pause 🙂
There's more information in this article on exactly what that means if you already have Evercontact, but we wanted to make sure you knew about Senders, also from One More Company. It's a perfect complementary tool to Evercontact for busy professionals who may juggle lots of emails and contacts and who want to mazimize productivity.
To put it simply: Senders is like having caller ID for any emails you receive: You can learn more about people without leaving your email, in any email client, anywhere, and it's also free!
Our own team was very curious about our new sister product, so we've assembled their questions and addressed them below.
What does Senders do?
Senders lets you discover all you need to know about new contacts (or reminds you for existing ones) right in your email so you can decide at a glance which emails could be important. That makes it ideal for time management: increasing your productivity while decreasing the time you spend searching through past emails or the internet.

When you receive a new email, Senders quickly scours the internet and displays the most up-to-date and important publicly available information in an easily digestible format at the bottom of the email.
Here's an example of Senders in action: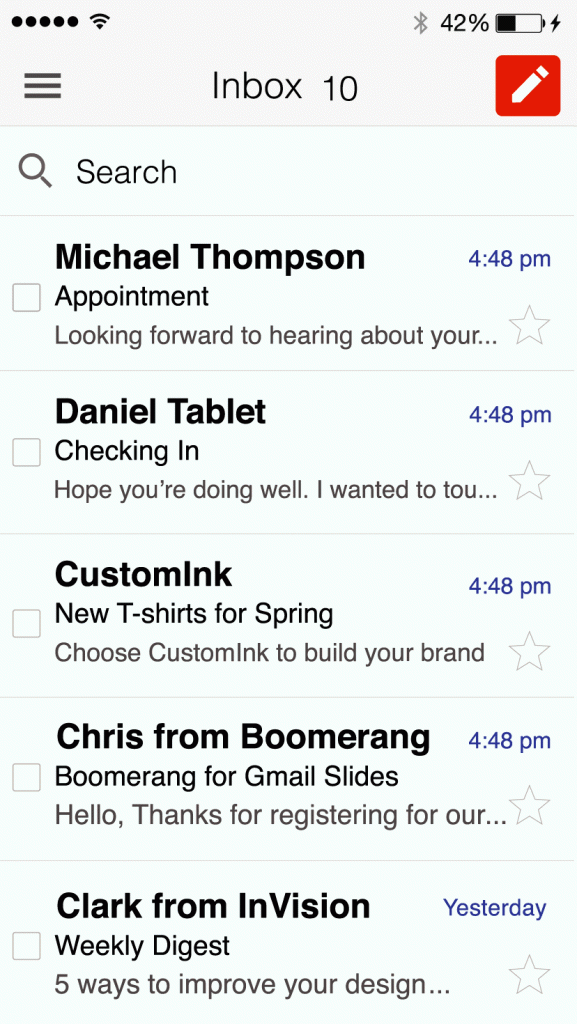 Why would this be useful for me?
If you are involved in hiring, selling, buying or marketing, you receive a lot of emails and can't be sure which ones are important. One big clue is the sender: is that partnership proposal or resumé from someone that really could be helpful to your company?

You could spend a few minutes looking up their information, or, with Senders, you can see immediately who they are and what they do, right in the body of the email, saving you precious time and possible regret…from following up with a time-waster or not immediately getting back to someone important!
Doesn't Evercontact do this already? Why do I need both?
Evercontact helps you quickly reach out. Details for your valuable contacts are always complete, up-to-date and at your fingertips, automatically, so you can get in touch with them by phone, email or even the post office …without the hassle of outdated or incomplete information or wasting time searching through past emails.

Senders lets you know who is emailing you: You can tell at a glance who is potentially important to you – whether you already know them or not – without your having to leave the email, so you can make a quick decision to reply ASAP, forward on or file away.
If Senders is really that great, why is it free?
Senders and Evercontact are happily complementary not only in usefulness, but in business models 🙂 We covered why we moved to a free model in this post, and to make a long story short, we want to provide the best possible service to professionals so that they: (1) provide valuable feedback to help us make the best product possible, and (2) recommend us to their companies and contacts who can benefit from our intensive use, centralization and CRM integrated offers.

Similarly, Senders is concentrating on improving and refining their individual professional service to build a premium product which offers more advanced features that will be invaluable to power users, teams and companies.

One More Company already has a great track record. They introduced Trackbuster, a way to see who to find out who is tracking your emails and automatically untrack them. Trackbuster received wide acclaim and is now integrated into the Senders product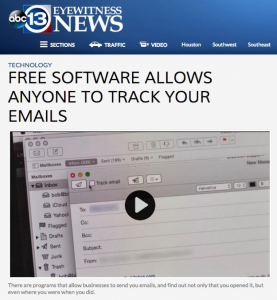 OK I'd love to try it! Will Senders be compatible with my email app?
Yes! This is an easy answer as there are zero compatibility issues: Because Senders works in the body of your email, it doesn't matter which app you use.
We're really excited to present our new sister service and we hope it's useful for you! If you have any additional questions or feedback, please feel free to share below.