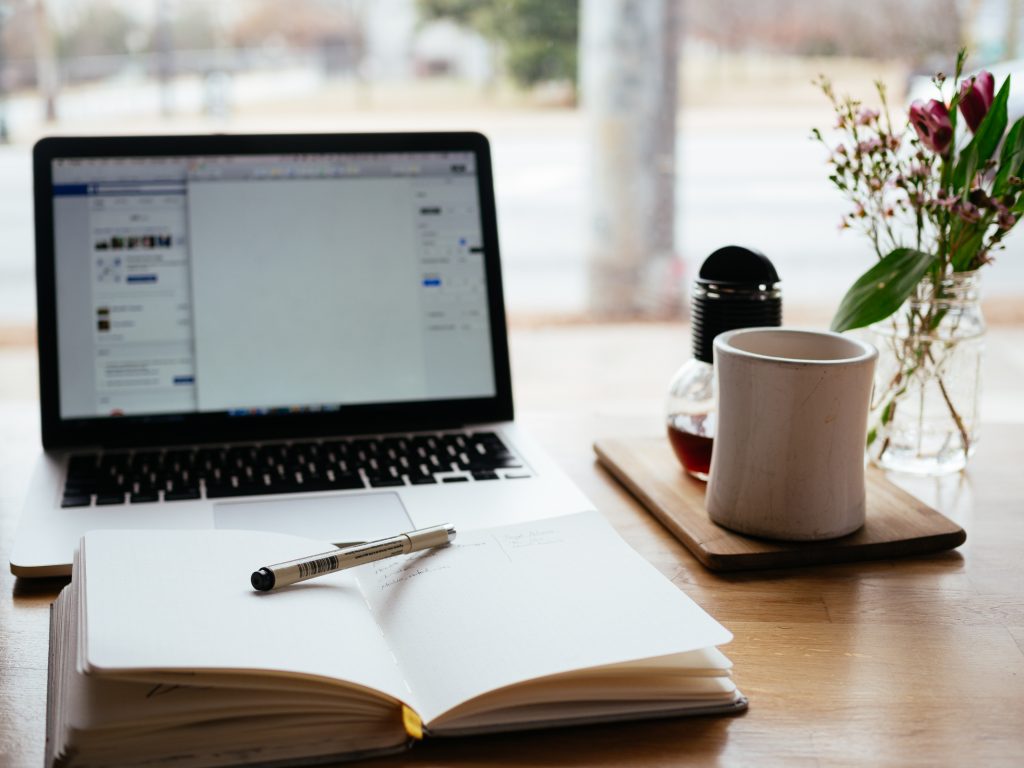 Fall is not a season to be dreaded.
Not by you, at least – you know better: This is a time rife with opportunity for your company. With post-Summer work picking up, here are our favorite productivity tools to help you refocus and lock down a strong finish to the year.
Get a Scheduling Assistant
You're rifling back and forth between your loaded inbox and calendar, replying to meeting requests and organizing a cohesive schedule. It's taking forever and your day is jam-packed, so you cancel lunch with Donna and stay in the office. She takes it personally and doesn't invite you to her ugly sweater holiday party.
Solution? Meetingbird, which provides "effortless scheduling, right from Gmail." This chrome extension plugs your calendar into your inbox and enhances it with a boatload of useful features:
Detects data/time phrases in emails, shows calendar accordingly
Integrates Google Maps, Trello, and cross-timezone scheduling
Provides smart notifications and team meeting data
Don't let scheduling sap your productivity; stay on top of your calendar… and stay on Donna's good side.
Magically Get Your Address Book up to Date
Remember Pete? That great guy you met at the conference last Spring? You haven't spoken in awhile, so you find his contact info and reach out to touch base. Only problem? Pete switched jobs – and email addresses – since then. He never sees your email and is left wondering if you forgot about him altogether.
Enter ContactRescue! Our own One More Company service magically turns your email archives into a complete and up-to-date address book or CRM.
AI technology gathers data via email signatures, automatically creating new contacts + updating info for existing contacts
Recovers contacts as far back as 5 years
Contacts stay with you delivered in an easily transportable CSV
Allows you to consolidate contacts across email accounts or team members
Give ContactRescue a run to ensure you don't lose your contacts… and don't go breaking Pete's heart.
Organize that Daunting Inbox
"I'm not checking my email" is a great Labor Day weekend resolution until Tuesday comes around and your inbox is flooded. Now you're drowning in emails, spending hours deciding which action items can wait and which need immediate action. With no simple solution, your stress mounts all morning until you finally snap at lunch when the waiter gives you the wrong salad dressing.
Don't be burdened by email overload; instead, use Drag to turns your inbox into "organized task lists." If you've ever used Trello, allow us to introduce you to its email-serving twin.
Easy-to-use drag & drop function
Custom-labelled vertical columns (i.e. "To do," "Completed")
A ton of additional functions in the works
No more email organizing headache; no more losing your temper over salad dressing.
Want more productivity hacks? Check out our favorites listed on ProductHunt, including (but not limited to) a boldly named website blocker and our very own email caller-ID and tracker-blocking tool, Senders.