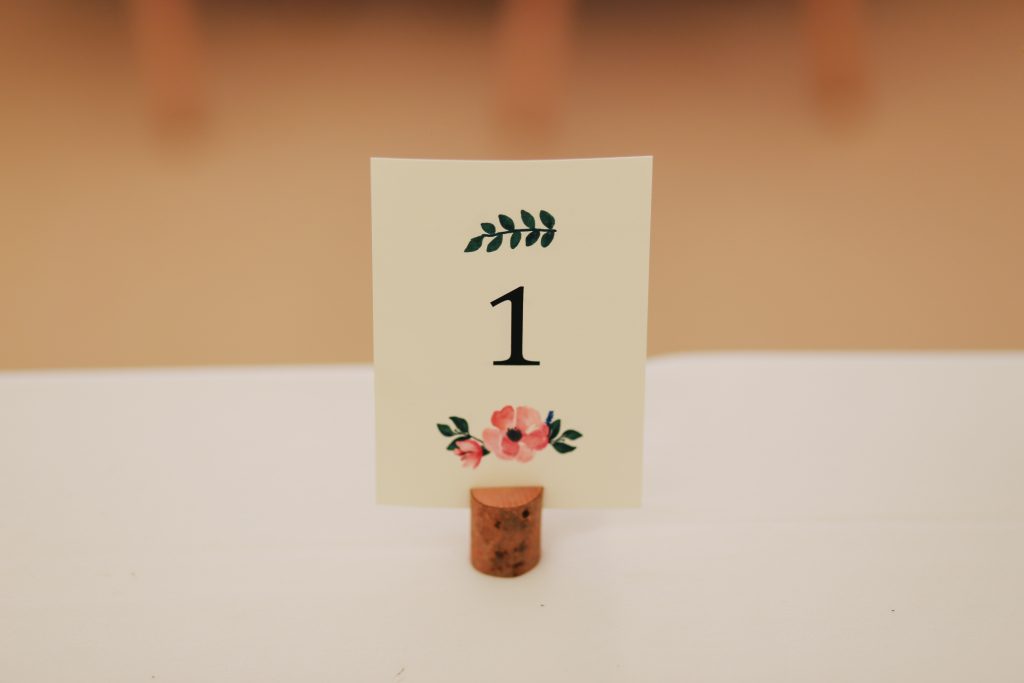 The email signature is, without a doubt, the BEST place for complete and up-to-date contact information.
What exactly makes email signatures so important?
Well, when it comes to contact management, they combine the best of both worlds: reliable data and comprehensive scope.
You Can Trust the Data Found in Email Signatures
Despite all its naysayers, email is still king when it comes to business communications and marketing initiatives. And when considering that ~281 billion business emails are sent daily, it's no surprise that people tend to make a point of keeping their email signatures accurate.
Just think about how many colleagues of yours consistently rely on email for work correspondences. And now think of all the times you've stumbled upon an outdated LinkedIn profile or heard someone proclaim they need to update their LinkedIn profile.
When it comes to reliability, LinkedIn can be a stagnant resume. In contrast, an email signature is more like an evolving business card. Anytime a change occurs – promotion, company rebrand, new phone number, etc… – you can be sure that person took the fifteen seconds to update their info.
Email Signatures Contain the Most Valuable Information
To transcend that business card analogy, email signatures carry all the personal info that one considers to be significant – not just whatever fits on a wallet-sized card.
In essence, it's the data that people want you to have. Beyond the email address, this can range from the basic data (name, company, title, phone) to more personalized vehicles of outreach (social media handles, personal websites).
At Evercontact we're able to extract:
Contact First Name
Contact Last Name
Company Name
Company Role
Email
Work Telephone number
Home Telephone number
Mobile Telephone number
Fax Telephone number
Postal Address
Twitter
Facebook
Youtube
Google+
Skype
And to reiterate: If anything changes, it's the most likely place to immediately see that change. After all, updating an email signature doesn't require reprinting thousands of new business cards.
Evercontact Helps You Get the Most Value from Your Email Signatures
There is clear value in always having email signature information on hand. The ability to consistently stay connected in such a way can be pivotal, both for your company's success and your own personal future.
That's why we created Evercontact. A tool that automatically turns email signatures into address book contacts for you, so that you can focus your time on generating leads or pitching to investors. We'll pick up all of the vital data contained in email signatures and add it to your address book so that you can keep a steady pulse on your entire network.
With Evercontact automatically scanning signatures, you can eliminate those hours spent scouring through old emails to copy and paste your contacts' info. Our system will do all of that for you. No stress. Only great value. Hooray!