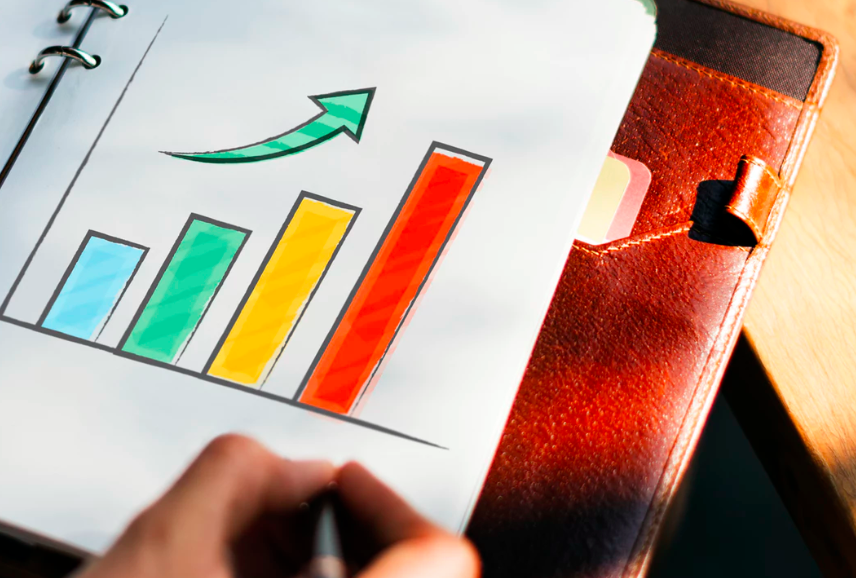 Here at Evercontact, our best-in-class technology is able to extract and interpret the highly valuable information contained in email signatures. A person's email signature not only is the best source for up-to-date info, but it also provides much more than just an email address. First Name, Last Name, Title, Company, Address, Phone, Social and much more.
Our API is a beautiful extension of our core technology and allows you to utilize this same highly valuable contact info for your own service. Think about how you could enhance your company's offering with complete and up-to-date info for contacts within in your system.
As long as you can pass us emails with signatures, we'll pass back the extracted contact info. We've analyzed over 5 billion emails and extracted over 400 million contact updates from email signatures so you can count on the highest of accuracy.
It's fast, it's secure, and – best of all – it's extremely easy to get started.
(Ready to chat? Contact us here)
How it works
With the API connection we receive the emails from you, then we do our thing and send the full contact info back to you. It works for ANY email, new or old. As long as you can send it through (via a JSON file) we'll take it from there.
Set-up involves us providing the API key and documentation. Once up and running it is the smoothest of sailing. We also encourage clients to sign up for service alerts so they can be re-assured of our reliability.
Who's using it
Our clients are those who not only know the value of up-to-date contact info, but also want a painless way to provide it their users. We can work with anyone, but here are some core examples of typical partnerships.
CRM Providers – Help your clients out with some added value! They count on your services to bolster their customer relations, so let's offer them an added level of functionality. After all, research has shown that accurate contacts are a focal crux of email marketing. With our API, your users won't have to worry about outdated leads ever again.
Customer Service Software – Inaccurate and incomplete contact info is a one-ingredient recipe for miscommunication. And for support teams, miscommunication is the cardinal sin. Point blank: The Evercontact API can help give support teams the peace of mind of knowing none of their critical clients slip through the cracks.
And More – Lead Generators, Meeting Hosting Services, Email Marketing Services, AI Services, and more. Have a use case? Let's chat!
The API also comes in handy if you want automatically updated contacts but use an email program that isn't Gmail, Outlook, or Office 365. (For those, we have subscription plans!).
Pricing
The API service is priced based on the number of monthly API calls. Contact us to receive an estimate.
It's free to test up to 10K calls.
Privacy
Privacy is the core value of Evercontact. We are not a marketing company and we do not have a DATA API. This sets us apart from others who are likely to sell your data. We do not sell data.
Evercontact is compliant with ALL laws and regulations when it comes to user security and data privacy. You can view our full privacy policy and our GDPR compliance.
Getting started
We aim to make it a painless process:
First off, request an API key here
We'll then follow up with a question or two to customize your account, figure out an API implementation strategy, and provide you with pricing details.
Once we handle the logistics, you'll receive the key for initial testing along with further instructions
Have some questions? Check out our API FAQs (at the bottom of the page) or ask us directly!
Why Evercontact?
Because… After 10+ years in service, 5 billion emails analyzed, and 400 million contacts updated, we know what matters most to you. And we believe in consistently providing it.
We promise fair pricing, unwavering reliability, attentive communication, and user-minded security. We'll work with you throughout to ensure your service is properly enhanced. And we'll give you access to our API alerts so you can stay in the know.
Plus, we're always listening to your thoughts and feedback. Looking back, the API was initially created at the request of some of our loyal users. So let us know what we can do for you. At the end of the day, that's what we're here for.