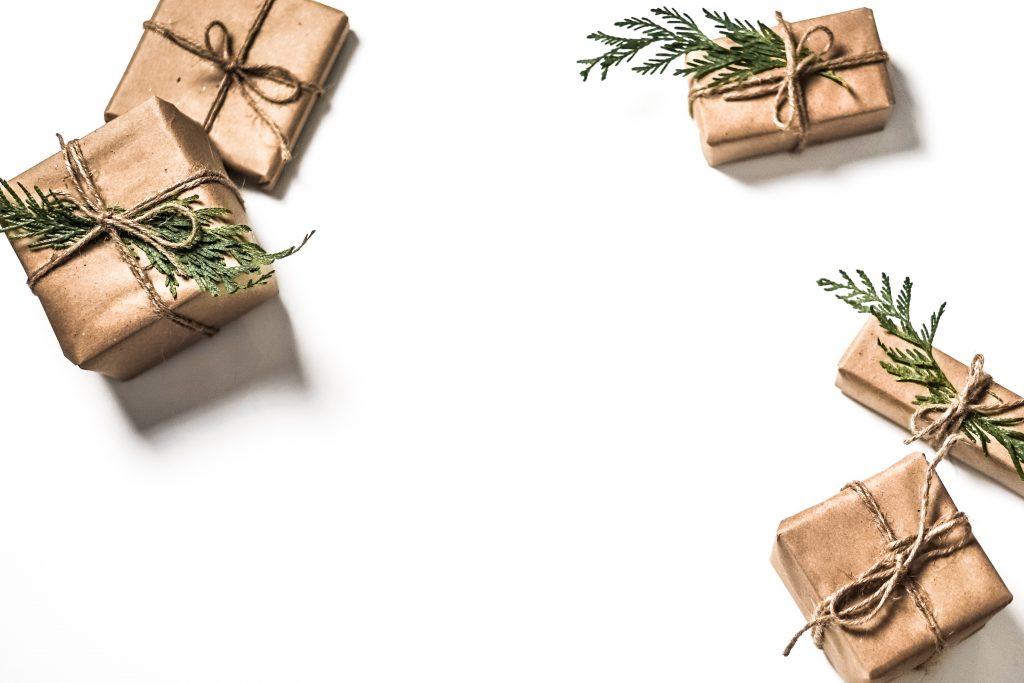 We've had a bunch of inquiries about how to gift ContactRescue. It's a great way to help colleagues quickly + easily get their address book complete + up-to-date. A wonderful gift in our surely biased opinion 🙂
While we don't offer a flashy gifting experience (maybe someday) we can certainly provide a simple and easy way to gift a ContactRescue to colleagues, friends, partners, etc.
Here's what to do:
– Visit ContactRescue
– In checkout, use the dropdown to select the quantity needed (ex. 10)
– Apply code MYCREW for 25% off 
– Once purchased, ping Brian (brian@evercontact.com) with the names + email of who is to receive the ContactRescue(s) and when you'd like them to receive it
– They'll receive a friendly note from us (with you cc'd) that they've received a gift from you and the instructions on how to redeem and run the ContactRescue
– They run it and forever love ya
(Need a refresher? ContactRescue is our one-time service to extract contacts from email signatures in an existing inbox, going up to 1 or 5 years back. ContactRescue vs. The daily Evercontact service)
Cheers!