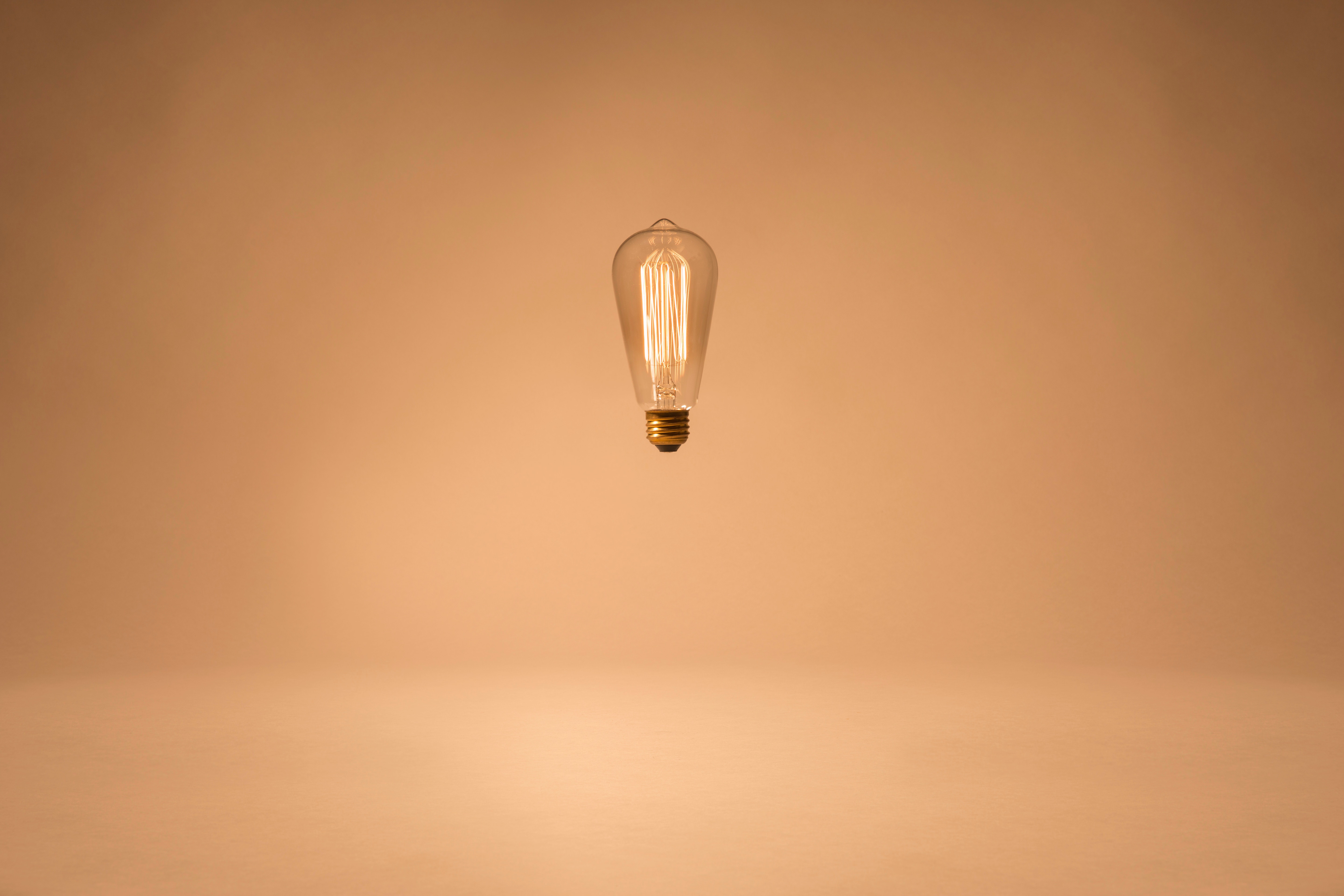 So – you want automatically updated contacts but aren't sure if you need Evercontact or our one-time service called ContactRescue. Many use both!
While our core technology (email signatures → address book) is the same, the simple distinction lies between your past and present emails. Let's start with all of those valuable contacts sitting within your existing emails.
ContactRescue recovers contacts from your email archives
By extracting contact info from your past emails (up to 1 or 5 years back), ContactRescue is the best way to play catch-up and get your address book complete and up-to-date. It is a one-time service that allows you to capitalize on the value of old contacts that you never had time to add or update yourself. All in all, it's a HUGE time saver.
Use Cases
Never started a professional address book or have neglected it recently? This is your best + easiest way to get fully caught up

Changing jobs soon and want to take your contacts with you? ContactRescue will get everything up-to-date AND provide you with a handy CSV to take anywhere you wish

Want to backup your contacts? This is a great way to first make sure everything is up-to-date and then use that CSV we provide as your backup against any security threats out there
Q: How many emails will it scan?
We offer two main options:
ContactRescue scans back 1 year for Gmail users or 20k emails for Outlook and Office 365 users.

ContactRescue+ goes back 5 years in Gmail or up to 60k emails for Outlook and Office 365 users.
And if ContactRescue+ doesn't cover it, our Sales Team can help you out with a custom plan!
Q: What other benefits can I expect?
For starters, you can give the service a spin with our Free Trial!
You can automatically export this list of updated contacts in an easily transportable CSV file (i.e. Excel or Google Sheets). Not to mention, each ContactRescue plan includes a free 6 or 12 months of an Evercontact subscription to help you keep everything up-to-date going forward.
On that note…
Evercontact creates updated contacts from incoming emails
As you receive your daily emails, Evercontact will automatically keep your address book up-to-date in real time. All you have to do is set it and forget it: Evercontact will keep running in the background, saving you time and energy on contact management.
Use cases
Sam is a promising lead who just emailed you. Evercontact will add him to your address book for you so you have his info readily available when it's time to reach out

Caroline is a customer of yours who just emailed, but you didn't notice her new direct line. Evercontact will take care of it, ensuring the new info is automatically updated for you

Your needs a solution for centralizing contacts and ensuring they stay up-to-date. Hello, Evercontact!
Q: Any unique features?
As with ContactRescue, CSV export and CRM integration are available options.
Furthermore, centralization of multiple accounts is widely popular: this feature syncs your email addresses so that all incoming contacts get reflected in one central address book.
TL;DR
Evercontact = ongoing service that works in real-time as new emails hit your inbox
ContactRescue = one-time service that extracts contacts from within your email archives
Both utilize the same core technology of turning email signatures into new/updated contacts. You'll get new contacts added, while existing contacts are updated with the most recent + complete info.
What else should I know about both services?
They each scan incoming email signatures and headers, gathering relevant info such as name, email, current company, position, phone number, and more.

They'll then store these accurate, updated contacts in a selected folder in your address book. We also have CRM integrations available for

Salesforce

and

Highrise

users!

Additionally, we take

User Privacy

very seriously, storing contact data on secure servers and protecting it with advanced encryption tech. For more details, check out our

Privacy Policy

and

GDPR Compliance Page
As such, the two often work together. Typically, users get a ContactRescue to fully catch up and then rely on the ongoing Evercontact service to keep the automatic updates coming!
To further discuss how our plans can help you, drop our Sales Team a line!